What Are the Benefits of Buying Instruments Online?
aaamusic | On 16, May 2022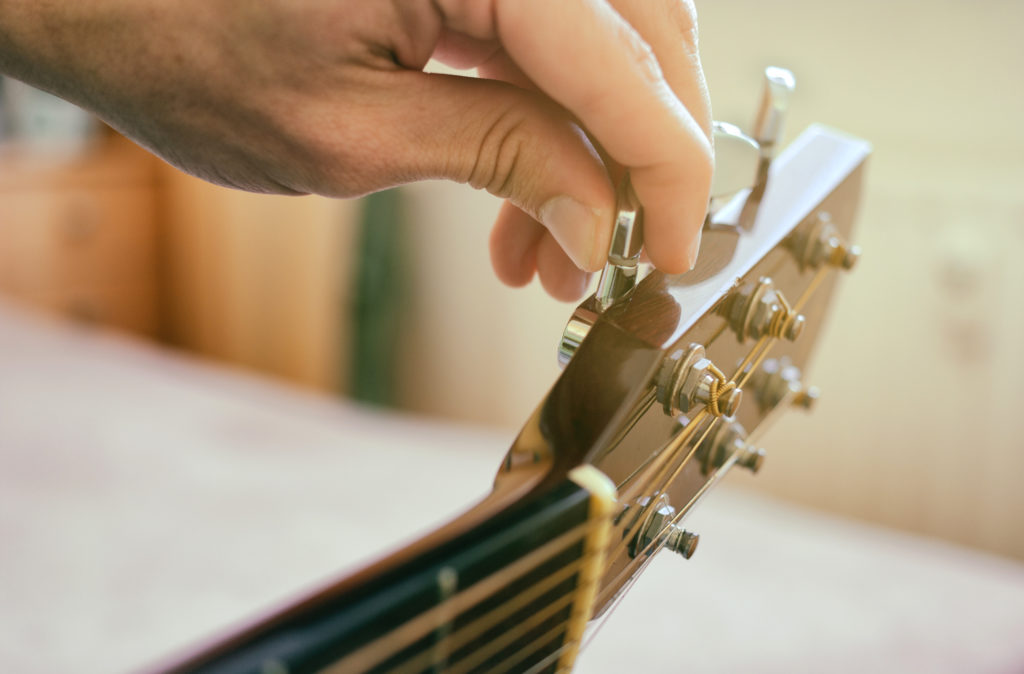 It'll be no surprise that in our tech-dependent world buying everything from groceries to disco balls is now primarily done online. Naturally something doesn't become so prevalent without having some compelling justification behind it. So if you're looking for your next musical instrument, why should you consider buying it online?
1. Variety
When you're looking to buy an instrument online you quite simply have a lot more to choose from. In many cases this is because instrument shops are able to display models in stock with their suppliers, as well as those they have in their physical premises – unlike a brick and mortar shop which can only display what they have available at that particular moment. So whether you're looking for a new guitar, bass, ukulele, or new studio monitoring equipment, you'll always find more to choose from online.
2. Convenience
Buying anything online is usually much easier than buying from a high street store, and that certainly applies to musical instruments. You can browse hundreds of listings from the comfort of your own chair – you don't have to deal with traffic, parking, or the elements. You're also not concerned with store closing times, allowing you to shop any time of day or night. Something else to consider is that you can have items delivered to your door when you buy online, which is particularly useful if you're planning on buying something bulky like a drum kit.
3. Affordability
Many businesses often have new deals which are much easier to see online than in store. At Bax Music you'll find other things to make the buying process more appealing, including free returns, a 3 year warranty on most items, and a 30-day trial period. This allows you a degree of comfort, because if something simply isn't right for you, it's not inconvenient to return it. Being able to easily spot sales and promotional offers means you're able to take advantage and get the instruments you want, at a price that is always affordable.
Businesses Benefit Too
Buying online isn't just something that's popular with customers – there are many benefits of online shopping for businesses as well. That means there's always going to be an incentive to offer you the best possible deals and a convenient way to buy your next musical instrument online. Whatever you play, consider making your next purchase online.