30 June 2010 | aaamusic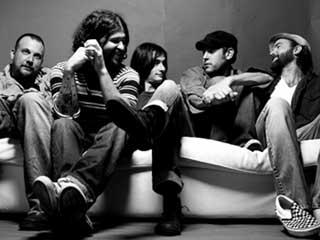 DEAD CONFEDERATE, a five-piece from Athens, Georgia, are all set to unleash their new album Sugar on the UK on August 23rd.
Winter storms are punishingly cold and uncomfortable, but are an important source of water for spring growth. … Read More
7 June 2010 | aaamusic
Former Stereophonics drummer Stuart Cablehas been found dead, police have confirmed.
Cable, 40, was found in Aberdare home this morning (June 7) at 5:30am (BST).
South Wales Police confirmed the sudden death of a 40 year-old man, and his mother … Read More