Mic Righteous | AAA Music
16 March 2012 | aaamusic

Irish singer Kal Lavelle take to the stage at ILUVLIVE in March to perform 'I fell in love with my friend' with rapper Mic Righteous.
Check it out below:
Kal Lavelle is an Irish born singer songwriter who has … Read More
29 January 2012 | aaamusic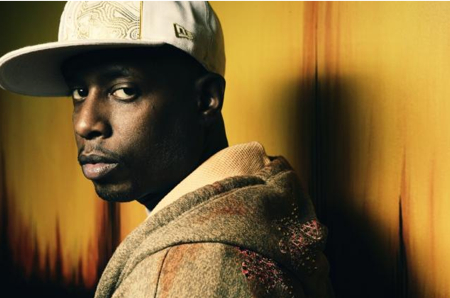 One of the most respected names in hip-hop, Talib Kweli returns to the UK this March. The shows will have support from two of the UK's hottest rappers – Lowkey and Mic Righteous.
Talib Kweli has built up a strong … Read More