The Guilty Ones | AAA Music
23 August 2013 | aaamusic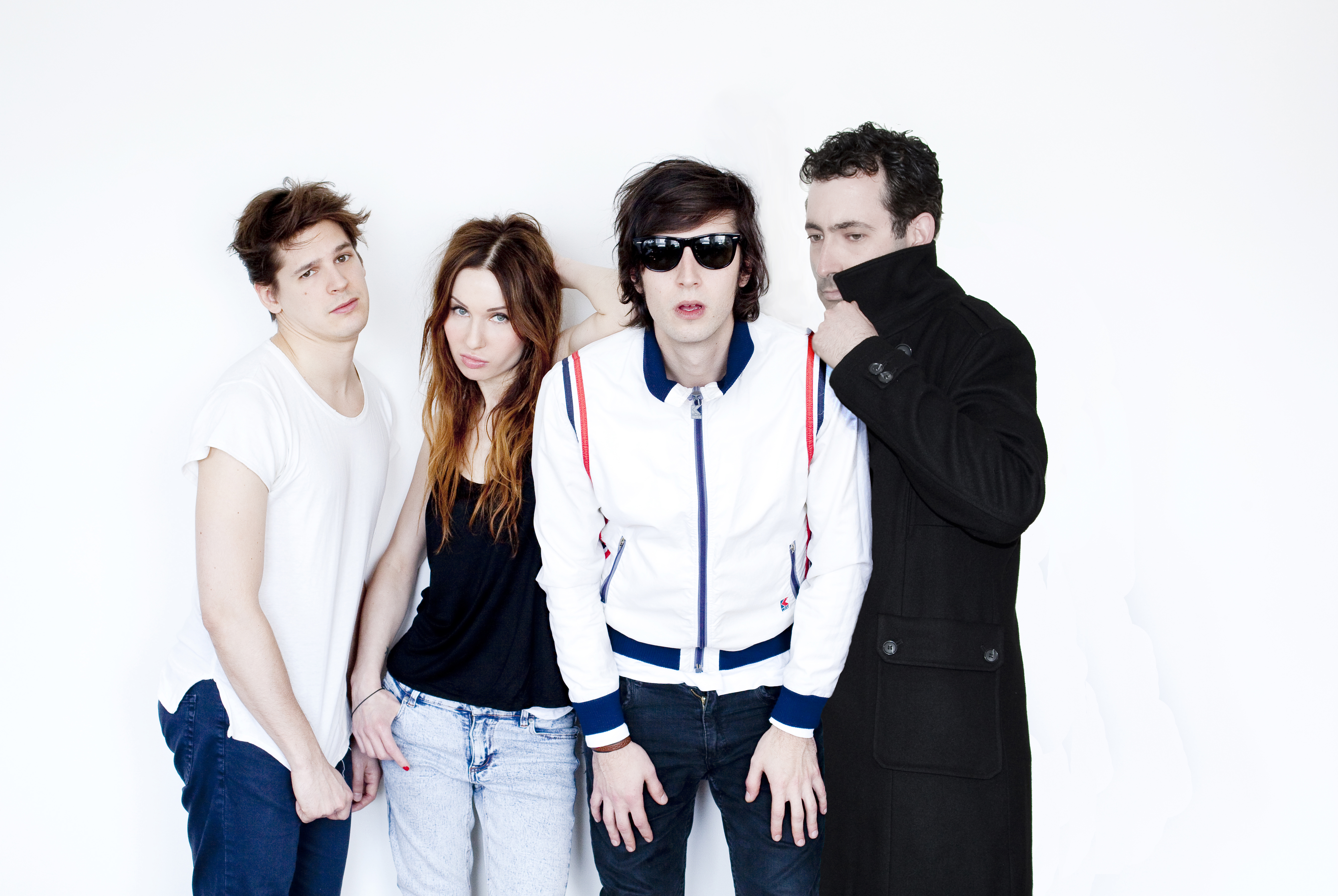 AAAmusic: Who are you and where are you from?
Liv, Jo, Oded and Manuel (The Guilty Ones). Self-made musicians (some with the help of music schools), we formed here in London when we randomly started … Read More
30 July 2013 | aaamusic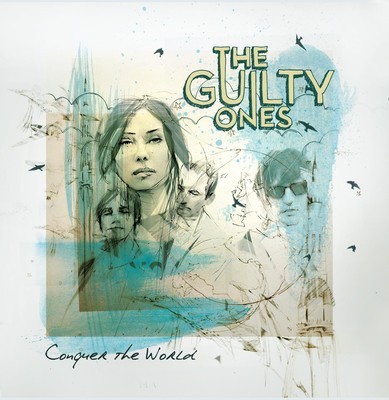 If you wonder how the pop from 60s and 70s would sound like today, you can have a go at 'Conquer The World' from the London-based quartet The Guilty Ones.
The single – which will be launched … Read More