Dead Confederate Video – Watch It Here!
aaamusic | On 01, Jun 2010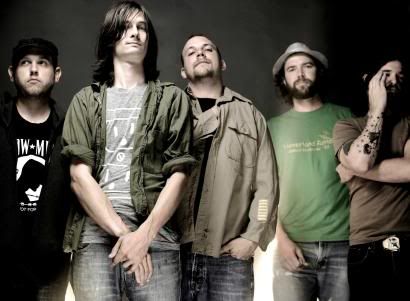 The single and tour are a precursor for Dead Confederate's second album, which is currently in the final stages of recording and mixing, ready for release later this year. Speaking on the new album, Morris says "Our new record is going to be a bit more upbeat.  It has moments that are heavier and darker than the last record, but there are lots of songs that are different for us.  It's been a challenge to put it all together.
 "Our other recordings have kind of had this one vibe across the whole thing and this album has a lot more going on.  It should be interesting; we actually used major chords this time!"
 See Dead Confederate live:

01 June London, Barfly Camden