Mercury nominated I Am Kloot announce new single, free download & Shepherds Bush Empire show
aaamusic | On 31, Jul 2010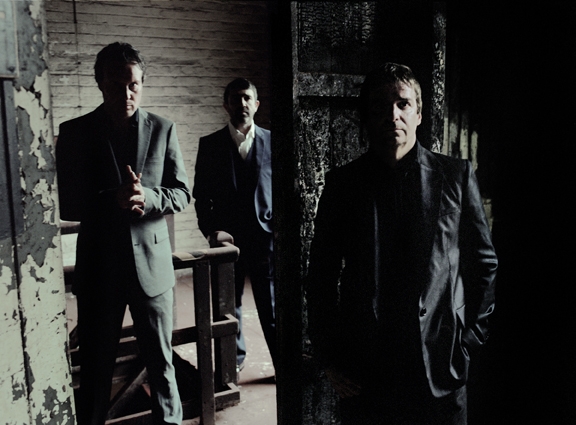 'Lately' avaiable as free download from http://www.iamkloot.com/lately
Taken from their acclaimed fifth studio album, 'Sky at Night' – a Barclaycard Mercury Prize Album of the Year – fans may recognise I Am Kloot's new single 'Proof', which first saw the light on their second album, 2003's 'I Am Kloot'.
Despite being a firm favourite with the band and their followers, it was never released as a single by I Am Kloot's then label. "If you're not going to release that," thought songwriter John Bramwell at the time, "I don't know what I'm ever going to give you that you'll want to release."
However, the delicate power of 'Proof' can't be ignored twice and this new version of the track not only makes for an impressive follow up single to the eloquent 'Northern Skies' but also gives those who are new to the Manchester trio a chance to experience a slice of their multi-layered history as well as their impressive present.
"It's hard to even track down the album that it's on now, so I hope we're going to reach people who would never have heard it otherwise," explains drummer Andrew Hargreaves.
In addition to their autumn tour, which sees them play a sold out show at London's Union Chapel on September 29th the band have confirmed  a headline show at the Shepherd's Bush Empire on January 28th 2011. Tickets go on sale Friday July 30th.