Ali Love announces 'Moscow Girl' and video
aaamusic | On 16, Dec 2010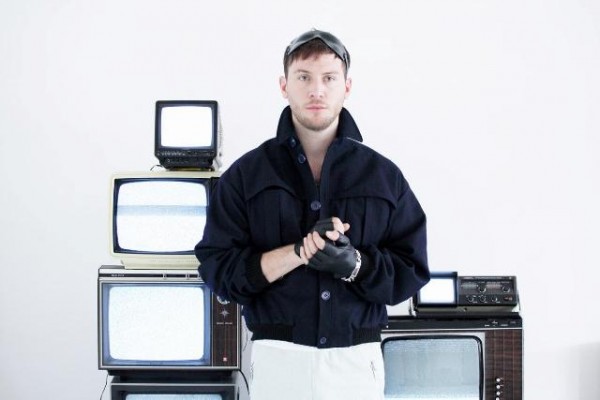 Ali Love Moscow Girl
Released Jan 17th via Back Yard Recordings
Format: CD/ 12" Vinyl / Digital Download
Watch the video here:
A strobe-lit dance-off between Daft Punk and Kraftwerk– Q
Ali Love brings a little funk to warm up your circuits – DJ
Ali Love packs so much soul into this slick disco groove – Daily Star
Expert and infectious – Sunday Times Culture
Prince infused electro pop, turning late night disco – Tilllate
Twisted pop with a side of funk and Italo-disco – Timeout
We heart Ali Love – More
Moscow Girl, the new single from Ali Love's critically acclaimed debut album Love Harder, is set for release Monday 6th December on Back Yard Recordings.
Love Harder is a towering, persuasive tour de force which cemented Love's position as a leader of the nu-disco and Balearica scene.
Moscow Girl sees Love back in electro maverick mode, invoking Donna Summer greasing up for a session with Boney M.  Slow grooves, tidy synth work and pounding vocals, mark it out as a hit to consume the underground dance world.
Moscow Girl arrives with both a cinematic music video and a remix package which includes Belgium duo Mustang, DJ and producer Jacques Renault and rising LA producer Lee Foss.
Along with a number of timely musical hook ups and extracurricular activities, Love prepares to take his Tron style dancers and live show on the road, UK dates to be announced shortly. Ali Love is most definitely one to keep an eye on in 2011.