Sankeys – Manchester – Fri 6th and 7th May – Eddie Halliwell, Reboot and Alex Picone
aaamusic | On 02, May 2011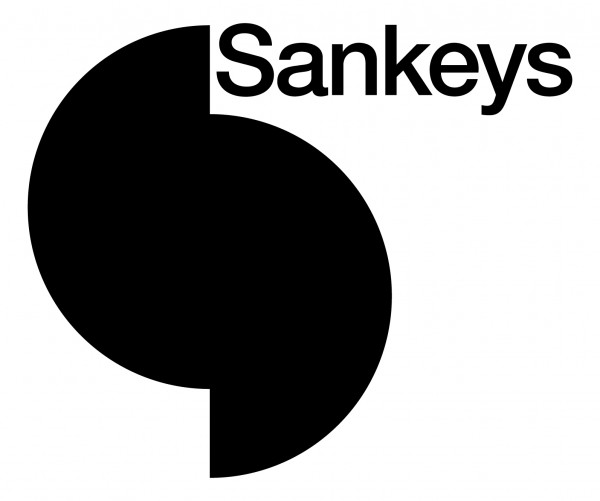 With the party month to end all party months firmly consigned to the history annals, Sankeys start May 2011 with just as much gusto as their previous tour de force in April. Once again the emphasis is on balance as the weekend boasts a home-grown Northern superstar to contrast with a pair of bustling Europeans; the music moving from spine tingling trance and stadium shaking electro to more subtle and sanguine grooves.
Friday sees the return of Eddie Halliwell and his breath-taking Fire it Up concept. For over a decade Eddie Halliwell has been an ambassador for hedonistic technical trickery across music genres, from the hard dance he pioneered at Manchester's own Goodgreef to the gut wrenching electro, pulsating techno and emotive house that dominates his current sound.
His EDIT concept has blown away the perception of what a DJ is supposed to be, allaying the same mesmerising control Eddie has over sound to production and visuals to increase the showmanship he is famed for. Support for his histrionics comes in the shape of trance producer du jour Michael Woods and Goodgreef's whizkid Jordan Suckley, combining for a ferocious night of techno, electro and hard dance.
The day after sees German wunderkind Reboot at the helm for Carnival, Sankeys' glorious riot through the more capricious flavours of house music. Reboot has quickly garnered plenty of acclaim for his strewn out salvos of groove focused house music. Emerging as one of the most exciting producers to spring out after the post minimal boom of the last few years, he weaves intricate soundscapes that incorporate a wide variety of influences.
He's joined by Alex Picone. One of the new wave of Italian DJs and producers Picone has been rapidly welcomed into the cognoscenti of house and techno DJs on account of his perfectly crafted productions (earning tracks on Fabric mixes from both Luciano and Ame). The Padovan relocated to Berlin and has since never looked back; making him perfect to set the pace for Sankeys' unrivalled offbeat showcase.
Sankeys – 10th Fire It Up Radio Show
Friday 6th May
@ Sankeys, 4 Radium Street, Manchester, M4 6AY
Eddie Halliwell
Michael Woods
Jordan Suckley
Matt Everson
NUS £10 available in Gaffs and O.T.D all night
Early bird £10 / Advanced £12 / Standard £15
10.30pm – 6am
Tel: + 44 (0) 161 236 5444
www.sankeys.info
Sankeys  Carnival
Saturday 7th May
@ Sankeys, 4 Radium Street, Manchester, M4 6AY
Reboot
Alex Picone
OD Musique
NUS £10 available in Gaffs and O.T.D all night
Early bird £10 / Advanced £12 / Standard £15
10.30pm – 6am
Tel: + 44 (0) 161 236 5444
www.sankeys.info