Curxes – Creatures
aaamusic | On 22, May 2011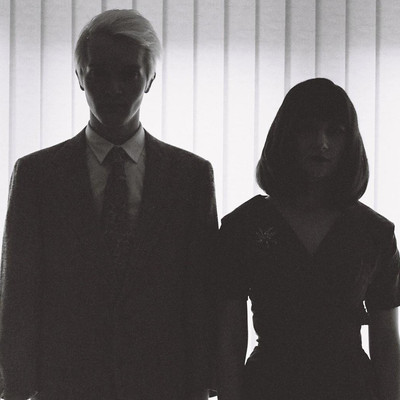 Curxes (pronounced "Curses") is a new duo from Brighton who revisit 80s sonorites largely using synthesizers, but I can tell they blink at the darkest part of that period, taking some cues from projects like Yazoo, borrowing sounds and the idea of a duo.
Singer's vocals are fascinating and they can be one of the most interesting points of this new music scene that I like calling "New 80s" and see bands like Hurts on their brightest side.
Musically speaking, synthesizers are programmed with typical 80s sounds and are accompanied by drum machines, getting a glossy, but not fake effect.
Recommended to lovers of this genre.
Author: Roberta Capuano