GoldSoul – Blood Red
aaamusic | On 05, Jun 2011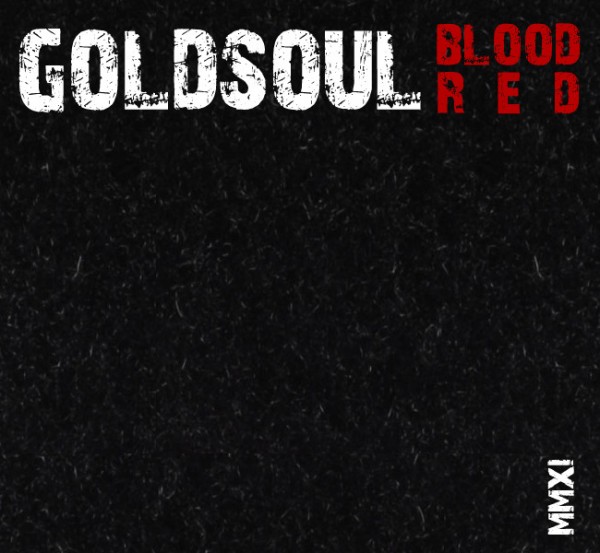 From a band that counts Gem Archer, Richard Hawley & Nick O' Malley amongst their fans, Gold Soul are a real disappointment.  Their two track single released on an independent label sounds poor throughout, with the recording quality being far too crackly and the producing almost non-existent.
For their opening song and single Blood Red, you do fear for the group if this is their best work.  The track is a mish-mash of sounds thrown together, and rather than creating a masterpiece the end result sounds like all their band members vying for attention with their instrument.   The b-side Waiting a Lifetime fares slightly better, at times sounding like American group Eagles of Death Metal without their finesse.  But the same recording problems remain on their b-side too.  For a band that's claiming to be indie the record studio have made them sound borderline grunge/ hard rock with their guitar and no real elements of indie can be found across the two tracks aside from the lyrics.
Yorkshire has been putting out some good new talent lately but Gold Soul are nothing special.  If anything it only supports the common view that music magazine NME fall in love with anything guitar based, as the band have previously been given an unsigned ones to watch award  If Gold Soul really have talent, this single doesn't show it.
Author: Tom Crowther