Abbe May – Design Desire
aaamusic | On 17, Jul 2011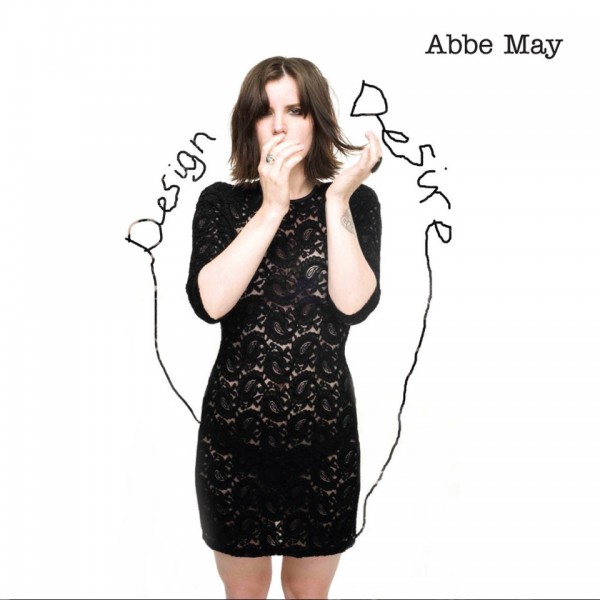 When you have rock inside and outside your own soul, you have to share it with everyone. That's the case I'm going to talk about: Abbe May.
In her new album, Design Desire, her soul speaks out loud with sparks of blues/rock and grunge and her sensual voice gets you to places you've never been before.
Do you remember that guy, Kurt Cobain, whose voice conveyed anger, desire and melancholy at the same time? Well, that's what I mean, eleven songs of these and I swear you will be fulfilled.
Blood River is the song I had like the most, in her integrity of a macabre spirit and in the realization of that motto everybody knows Wait long by the river and the bodies of your enemies will float.
Abbe May feels like a man and looks like a woman, she comes from another age, the best one in my opinion, where there was an unforgettable variety of famous musicians whose fame wasn't just local and whose music still resounds in our minds. Seventies' spirit guys, that's the word.
So, enter in her universe, dance slowly with Abbe May and her amazing 'old style' album.
This is music.
Author: Federica Carlino