Fuel Box – I
aaamusic | On 11, Dec 2011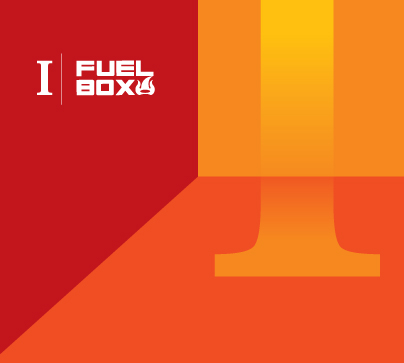 Fuel Box's debut album 'I' is an eclectic mix of soul, pop, dub and hip hop, which is blended to create some catchy and memorable songs. From the intriguing opening percussion of Intro (Finally home), through to the psychedelic effects of final song Goin' Down, Dutch duo – Joshua Boon and Remy Britsemmer – create enough surprises and hook lines to hold the listeners attention.  Remy Britsemmer is a versatile singer and this is best emphasised through the more minimalistic tracks with sparse musical arrangements.
The One and Working Spazz (featuring rapper Deams) are immediately catchy songs, whilst Get Out has a smooth Motown sound and a laid back vibe. What you do for Love is an infectious tune; it is pure pop/soul (complemented by synth brass instrumentation) and could be a perfect summer time song. 
As of yet, Fuel Box have not discovered their own unique sound. However, it is early days and what they do possess is plenty of talent and potential. Once Fuel Box step out of the shadow of their influences they could be ones to watch out for. Fuse Box have delivered a strong debut, and proved themselves to be a musical act of promise.
Author: Samantha Edgley