Wires – Shadows EP
aaamusic | On 18, Mar 2012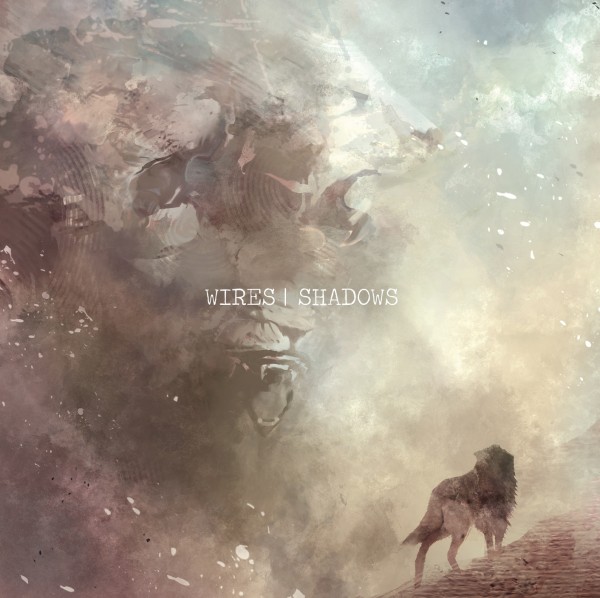 Wires are a British four-piece made of singer Tom Bennet, guitarist Danny Parker, Toby Wilmott at bass guitar and James Pritchard on the drums.
Shadows is their second EP, after acclaimed To Conquer The Waves. Produced by Joe Grouse and mixed by Justin Hill (Young Guns), Shadows is a wise blend of rocking guitars and heartfelt lyrics.
Salve & Sting mixes intense melodies and powerful riffs, between The Edge and The Dear Hunter. Whispers, probably the best track of the lot, shows the impressive rhythm skills of Pritchard's percussions and Bennet's penetrating voice.
Shadows, with its crescendo and the last thoughtful piano notes, reflects the strong live-attitude of Wires and reminds the stage is the place where this band belongs.
Lorenzo Coretti