French Wives release stream of album track 'Sleep Tight'
aaamusic | On 15, Apr 2012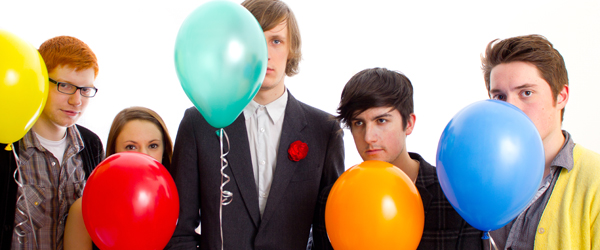 The beginning of 2012 has been a bit of a whirlwind for French Wives having released the acclaimed single 'Younger', embarking on a successful UK tour and making it over to SXSW and Canadian Music Week. With the release of their debut album 'Dream of the Inbetween' in less than a month away (7th May 2012 via Electric Honey) French Wives have released a stream of the album track "Sleep Tight".
You can watch the video for their previous single 'Younger' via YouTube.
The band are also on tour in May to promote Dream Of The Inbetween.
May Tour 2012:
Tuesday 28th February – Sneaky Pete's, Edinburgh
Friday 4th May – Dexter's, Dundee
Saturday 5th May – Spring Jam @ Stables, Culross
Monday 7th May – The Captain's Rest, Glasgow (free show!)
Tuesday 8th May- The Bull & Gate, London
Friday 11th May – The Mad Ferret, Preston
Saturday 12th May – The Cobden View, Sheffield
Sunday 13th May – Peas n Loaf @ The Old Hairdressers, Glasgow (acoustic show)