Topman Ctrl Ob/Sessions series
aaamusic | On 30, May 2012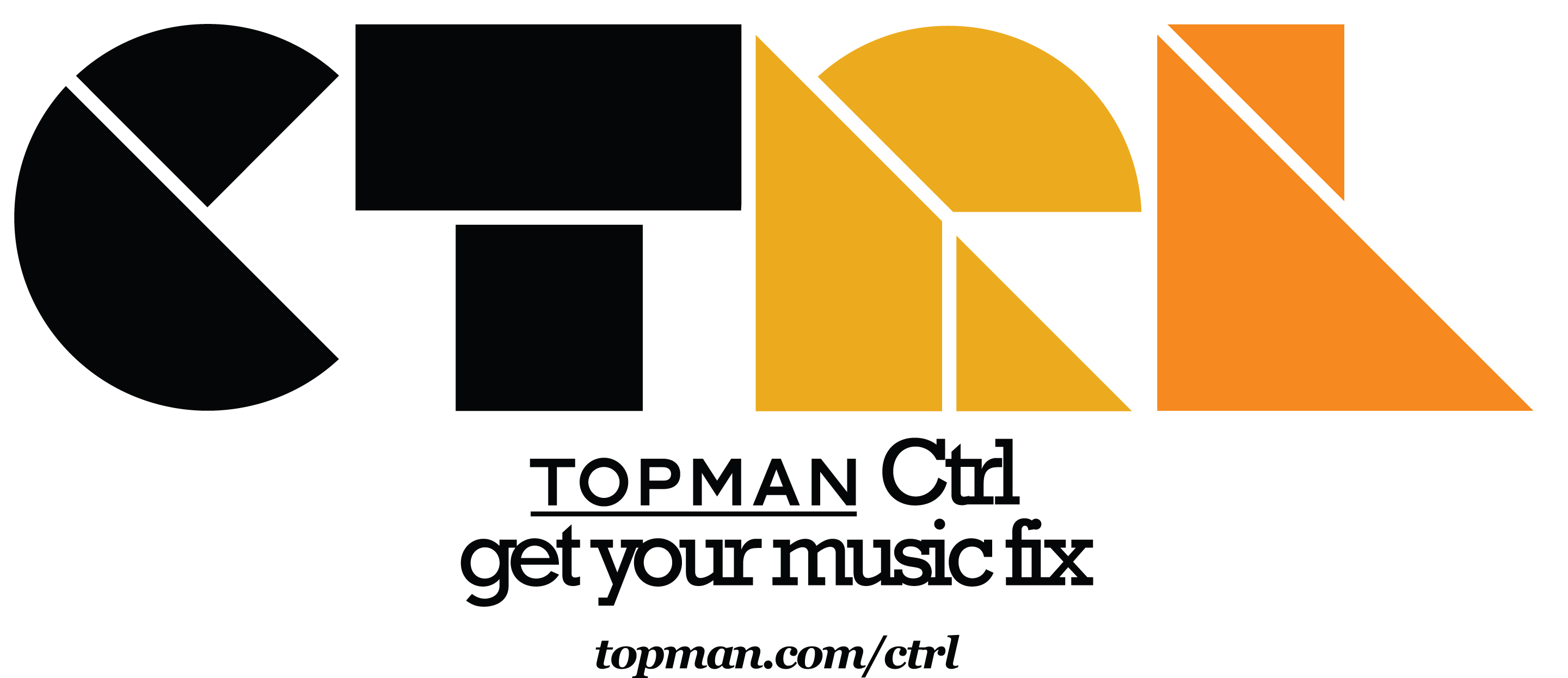 NEW TOPMAN CTRL OB/SESSIONS VIDEO SERIES LAUNCHES WITH DJ/PRODUCER TODDLA T
www.topman.com/ctrl
New to topman.com/Ctrl are the not-to-be-missed Topman Ctrl Ob/Sessions – a video series of one-to-one intimate interviews exploring the musical milestones from some of today's most influential artists, producers, and DJs. Hosted by musical encyclopedia and man-about-town Raf Rundell from The 2 Bears, Ob/Sessions kicks off with the gifted DJ/producer, and now BBC Radio 1 host Toddla T who gives a unique insight into his love of Jamaican music and itsinfluence on the music scene of his hometown of Sheffield. Beautifullyshot in an atmospheric South London location and with a stunning 'roots-to-rave' soundtrack selected by the man, it's a must-view for any music lovers and crate diggers – check it out here –
Parked high above the streets of London, Raf met with Toddla T to break down his very particular musical heritage and in the process discover the basslines and beats that make him tick. With records ranging from Ward 21 to M.I.A., the interview draws a complete picture of Toddla T's musical obsessions.
Keep your eyes peeled for next month's instalment of Ob/Sessions when Raf gets to meet and listen to some surprising selections from a dance music legend. Find out who shortly, only at topman.com/ctrl.
Each month, Resident Controller Huw Stephens is joined by a renowned artist and tastemaker to share, showcase and point us in the direction of the best new music from the web and beyond. Check out www.topman.com/ctrl now and discover what's hot, what's new and what's in store #TopmanCtrl.