Charlie Lankester & The Mojo Killers – Song In A Minor Key
aaamusic | On 27, Aug 2012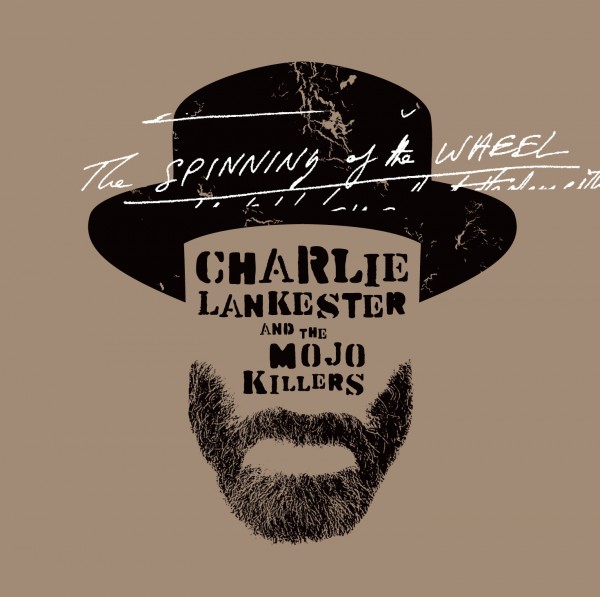 'Song in a Minor Key' is, quite simply, a collection of both chilled but uplifting songs. It's very much a bluesy based album – all of the songs have a hint of the blues about them, in both melancholy nature and music style.
One of the things that stood out to me most throughout this album was the high standard of everything involved in making a good song or album; lyrics, vocals, instrument playing, melodies, etc. It's incredible. The guitar playing is, perhaps, what caught my attention most. The occasional solo here and there or the brilliant, catchy rifts were amazing. Especially on 'Closed Door'!
The vocals of Charlie Lankester are smooth but with rough undertones. I'm not sure that will make much sense so allow me to try and explain… He hits the right notes and his voice flows but there's an essence of vulnerability in his voice, an emotion that can't quite be denied and, for that, there's something rough about his voice. A brilliant example of this would probably be 'Drink My Blues Away' but, really, any song will demonstrate his vocals wonderfully.
I've never really been one to listen to blues music too much. I like it but there's always something else I'd rather listen to. This album, however, has changed my mind. Each song is as good as the last and tells a different story but not in the way that makes it seem like a jumble of unconnected songs stuck together on an album.
The album is set to be released in September 2012 which is only a few months short of it being a year since Charlie Lankester was told by doctors that he had an incurable form of liver cancer. This album is proof that when Charlie sadly loses his fight, the world is going to lose an incredibly talented musician. I'm sad to have only just heard of him. This album is brilliant and definitely deserves to do well.
Melisa Greenfield