How to Hire a Band for Your Corporate Event
aaamusic | On 18, Jul 2019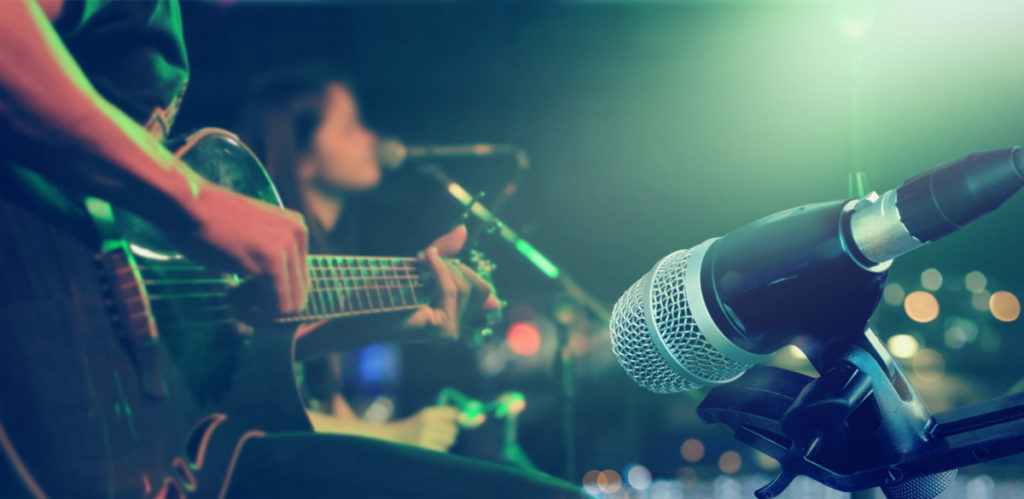 Your company may have an event coming up, and you're in charge of hiring the entertainment, including the live band. With so many genres of music and musical groups available, it may be challenging to determine which one's perfect for your program.
But not to worry; there are ways to pick some talent that'll make everyone's ears pleased. For your next corporate event, here's how to hire a band that'll make it unforgettable.
Consider the Type of Event
Is your event upscale and formal, or is it laidback and casual? The answer will influence what type of band you choose.
For example, if it's a black-tie event, you won't want to hire a band that does country or rock music. Or, if it's a Christmas party, you'll want to make sure you get a band that knows holiday songs like the backs of their hands.
Do Some Research
Nowadays, it's easy to research bands. All you have to do is go online, do a quick search, and you'll come up with some local groups.
Come up with a list of potential bands you'd like at your corporate events. Take a look at their previous reviews and take into account why people didn't like the band; even groups with great reviews overall will have a few dissatisfied customers.
By taking a look at the bad reviews, you'll get a glimpse of things so there are no surprises if you hire them. Plus, you can see if those complaints are warranted or if they're just very unreasonable clients.
Hold Live Auditions
Sure a band may sound incredible on their website, but these audio and video clips are carefully curated so they present themselves as best as possible. There's a possibility that they won't sound as good in person, or at least they may not sound as you expected.
When you have a shortlist of bands, have them come in for a short live audition. That way, you can get a feel for how they perform in real life.
These face-to-face interactions can also give you an idea of how they interact with their clients. Do they make unrealistic, aggressive demands? Then it may be a band you want to avoid.
Discuss Event Details
You'll want to discuss the event details with the band way in advance. Talk about the pricing, what equipment they'll need and bring, and what attire they should wear.
The sooner you get this out of the way, the less stress there will be as the event gets nearer. Make sure you keep an open line of communication with the band so if anything changes, everyone is informed straight away.
Hire a Band That's Impeccable
When you hire a band, it'll reflect on your tastes and abilities. Don't let the event be a disaster; use our above tips so you can get a musical group that's sure to make everyone's toes tap.
If you need some inspiration, please take a look at our reviews section. Here, we have insight on albums and singles.