The 7 Appropriate Training Songs from the '80s
aaamusic | On 25, Jul 2019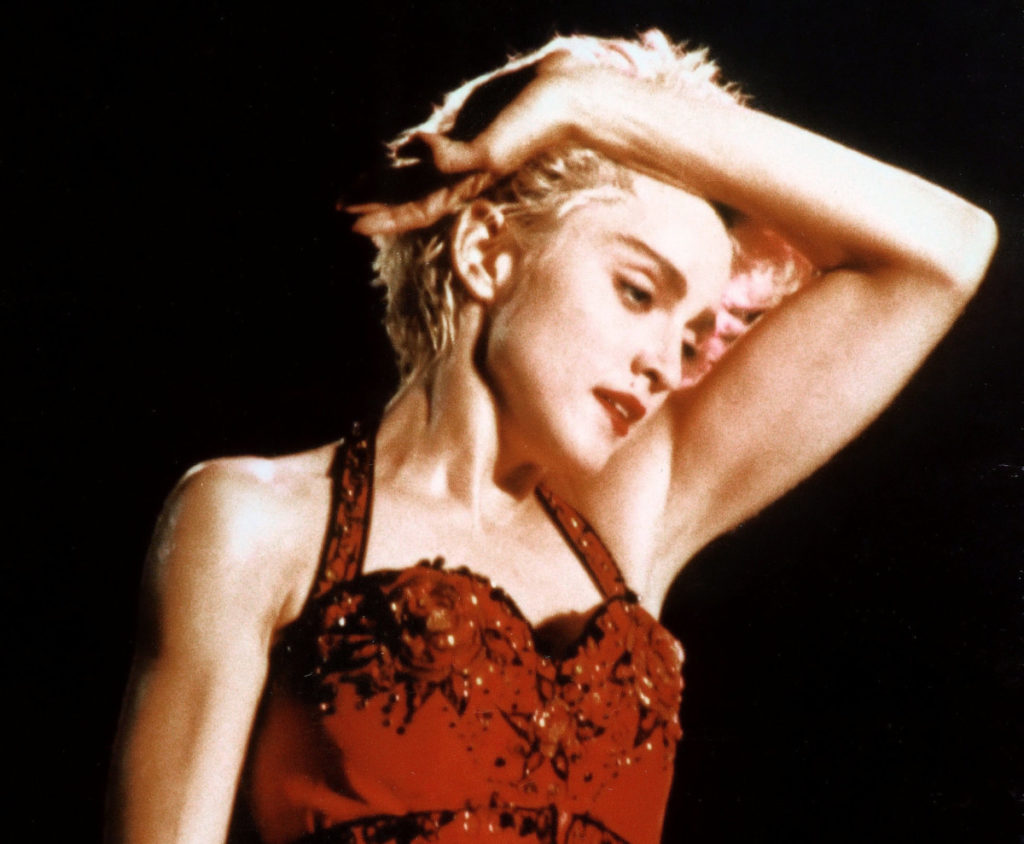 Music can lift our spirits and get us into the right mood for whatever workout we want to do. Tracks such as "Eye of the Tiger" can get your blood pumping, but we are going way back to get you this workout playlist.
The 1980s is considered the decade of fitness. Music from the '80s was arguably perfect for getting you in the right mindset for training. Whether you are pushing for new gains or increasing your pace on the treadmill, this playlist will help you through whatever you want to do.
You can grab yourself some performance enhancers from a trusted source like Valkyrie Steroids Shop, to add an extra boost to your training. Also, don't be shocked if you find yourself rocking a pair of leg warmers and a ProDIgal running belt.
1. "Power of Love" by Huey Lewis
At a tempo of 120 beats per minute, this song is among the most popular '80s tracks that helped athletes. Whether you are taking a 4-minute run or light cardio session, this song will get you in the mood.
2. "Electric Youth" by Debbie Gibson
Under the label Atlantic Records, Debbie Gibson released this energetic music track in 1989. With a pace of 129 BPM, this track is sure to get you through some light lifting and core exercises.
3. "Wanna Be Startin' Somethin" by Michael Jackson
If you want to start some leg workouts, this is the best song for it. Released in 1982, Michael Jackson packs heavy energy into this hit song from the Thriller album.
4. "Push It" by Salt-N-Pepa
Salt-N-Pepa was an American hip-hop group. 'Push It' was a chart-topping hit in various countries. This track has the potential to push you through an intense workout session. No matter how hard your training is, this song will leave you wanting to move your body even afterwards.
5. "The Lovecats" by The Cure
The Cure was a rock band with a unique flavor to their music. Their song "The Lovecats" is an exciting track with a feel-good mood to help you bust out those explosive moves and complete reps in your workout.
6. "Express Yourself" by Madonna
"…what you need is a big strong hand, to lift you to a higher ground," such lyrics from Madonna should have you maxing out any arm workout. The visuals to this song show male models working as laborers and flexing their muscles. If the song does not push you to train, then the music video surely will.
7. "Beat It" by Michael Jackson
You have to hand it to Michael; he was a sensation to listen to and watch. This last song on the list is filled with joy, energy, and pure spirit. The track's tempo of 139 BPM quickly and smoothly blends with any training program you can imagine.
The '80s may have been a bit silly and bouncy but the fact is that these years provided an excellent choice for a workout playlist. Music has the power to get us pumped up and ready to tackle new obstacles.