Spotify for Artists: The Complete Guide to Building Your Profile (And be Successful)
aaamusic | On 04, Dec 2019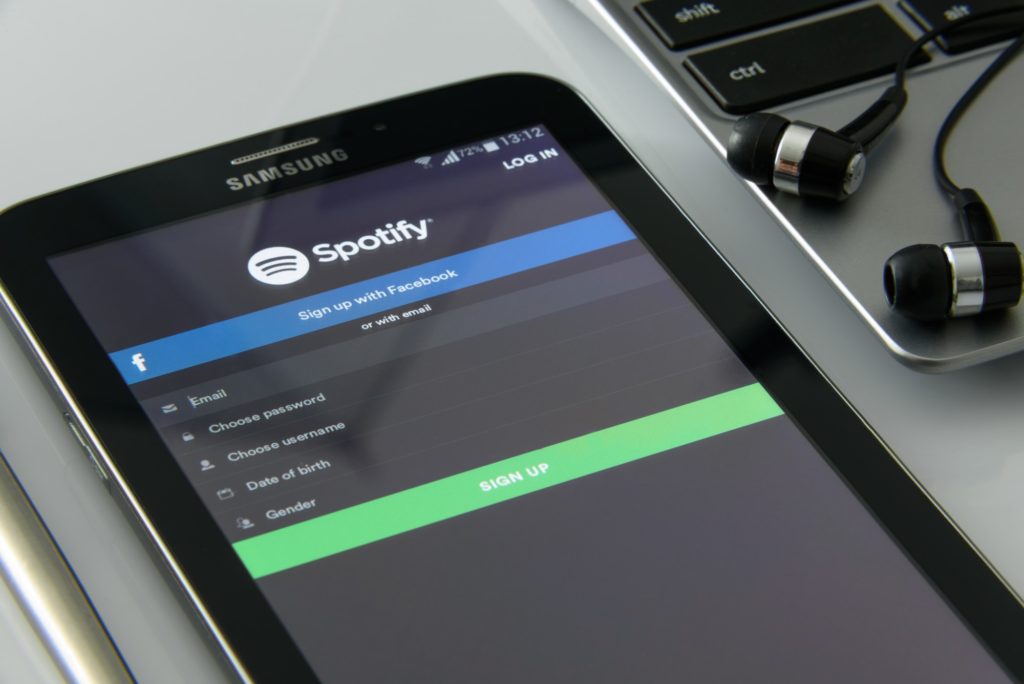 If you love music, then you've heard of Spotify. Spotify is the digital streaming music platform boasting more than 96 million paid subscribers.
Spotify even lets you listen for free if you don't mind a few ads thrown into the mix.
If you're a music artist, don't miss out on all those potential Spotify listeners! Make a profile and get your music heard today.
Wondering how to go about getting your music on this popular platform? Read on for how to make an artist profile on Spotify.
Set Up Your Spotify Account
Using the desktop version from Spotify.com makes this process easier. The desktop app allows for greater flexibility when setting up an account. Spotify offers two different page types:
Artist page
Profile page (default)
After you've downloaded the desktop app, sign up for your free Spotify account. If you want your artist name in the Spotify URL, make that your username.
Example URL: "https://open.spotify.com/user/username."
Don't sign up through Facebook unless you want your artist account linked to your personal Facebook page. You'll lose some flexibility and privacy by linking the two accounts.
Create Playlists and Build a Following
You've got the Spotify account up and running, now what? Get your account verified and start building followers and creating playlists.
Don't worry if you don't have a lot of followers. Spotify now verifies all artists regardless of the number of followers. In the past, you needed 250 for verification.
Once verified, you'll see a blue checkmark on your profile. Put as much information as possible on the artist page. Don't fill it out and ignore it.
Make sure you update the artist page regularly and don't forget a link to your website.
Create lots of interesting playlists. This helps your fans get to know you better. It also helps build a following.
When it comes to your playlists, avoid the boring, "this is what I'm listening to now" list of tracks. Create playlists for parties, gym time, running, and whatever else you can think of.
Getting On Playlists
Verification helps others view you as a serious artist. This helps you get noticed by curators so you end up on more than your own playlists.
There are also Spotify playlist curators you can submit to for free. Some curators have over 100,000 followers. Submitting a few tracks is worth the time and effort.
Your Artist Page
Claiming your artist profile gives you access to audience stats and other tools. Wondering which of your songs are trending on Spotify? Take a look at the stats.
Don't forget to upload a recent profile image and post your artist playlists often. You'll have the option of making an artist's pick from the top of your profile.
Now You Know How to Make an Artist Profile on Spotify
Now that you know how to make an artist profile on Spotify, what are you waiting for?
Get your artist profile claimed and verified and start posting playlists. Don't miss out on millions of potential listeners and fans. Remember to update your artist page regularly.
It takes time and patience, but Spotify helps you build a following. You'll be glad you made the effort.
Interested in more music industry news and views? Keep reading the blog!