Twin Diver – 'Sweet Sick'
aaamusic | On 24, Apr 2021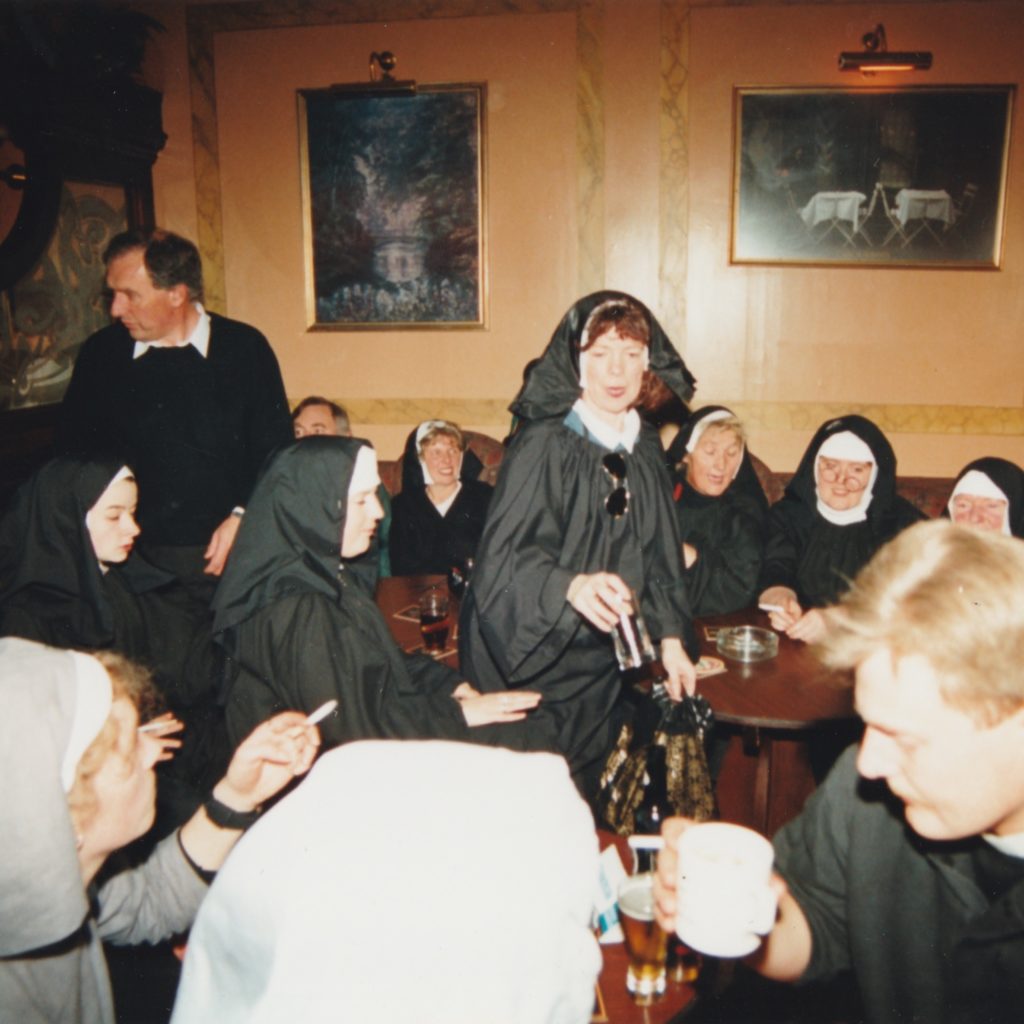 Being Twin Diver means being young, Irish and sharing the vision of post-punk music. The duo's new single is called 'Sweet Sick' and it has the classic set of gloomy vocals, distinct slow beats and decadent lyrics.
The melancholy of our covid times is a perfect environment for this kind of tracks to appear and to be received with total understanding. Given not much certainty (and not much safety for any of your plans) around currently, it's good to find the solid proof that post-punk revival is not over.
Twin Diver's new track was released on April 23, you can check it on Spotify. So sick, so sweet and oh-so existential.
Agnessa Yermakova