Tom Jones releases new single 'Run On' / 'Didn't It Rain'
aaamusic | On 27, Aug 2010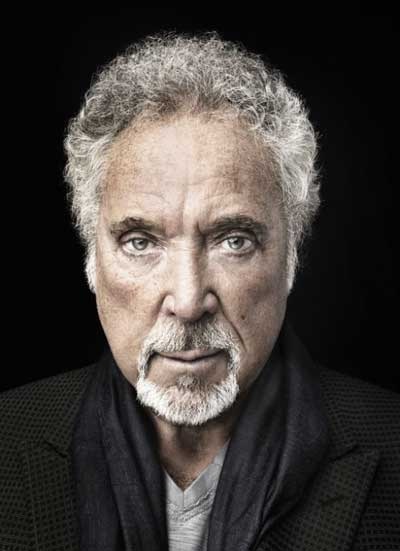 Tom Jones follows the phenomenal success of his recent 'Praise &  Blame' album  – currently hitting gold status in the UK having spent the past month in the Top 10 – with news of  a brand new  AA  sided single  '' on 20th September.
'Praise & Blame', a collection of songs culled from a wide ranging  Americana catalogue, has witnessed the coming together  of Tom Jones with visionary producer/musician Ethan Johns (Kings Of  Leon, Laura  Marling, Ray Lamontagne) and been  hailed by many as one of Sir Tom's career highlights.
The fervent exhortation classic 'Run On' was a challenge from the outset. As Tom says "…if we did it we realized we would really have to bring something special to it. Ethan and myself decided to kick up a rockier version, which is what we did and I'm happy to say it's more alive and earthy." Accompanied by Ethan on guitar, 'Run On' is one of the (many) highlights of the album and an urgent, climactic finish to an extraordinary body of work.
The tempo remains upbeat with a warm-hearted version of the Mahalia Jackson's inspirational narrative 'Didn't It Rain'. Underpinned with boogie woogie piano and an outstanding gospel choir, here is a natural, heartfelt performance that presents evidence of the lad from Wales who throughout his life listened, knew and sang the repertoire that comprises much of 'Praise & Blame'.
A bonus for digital consumers comes with the addition of 'Lord Help',  an imploring, rollicking blues  turn that completes what  is -at the age of 70- a triumphant return  for Sir  Tom Jones.