Gallops – Gallops EP
aaamusic | On 30, Aug 2010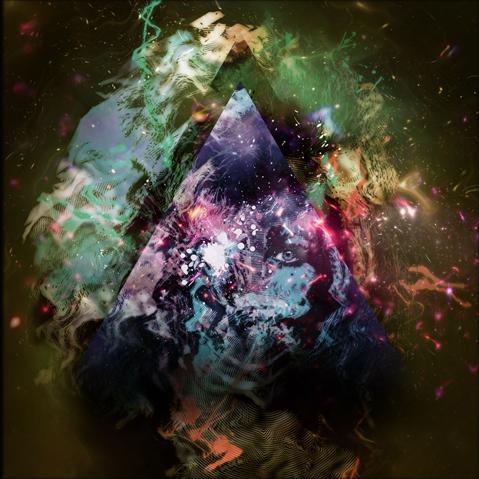 My initial reaction to the opening track 0100011101001111 of  the Gallops EP was electronic, psychedelic pop influenced whale song.
However, the second track Oh the Manatee had a much more pleasant indie inspired electro sound, which was much kinder to my ears. Luckily for me the EP continued like this.
My favourite two tracks of the EP were Sonderhof and Miami Spider, purely based on the fact they sounded like the possible soundtrack, which would occur if you merged Space Invaders with a maze or quest based game from the 1990s.
Overall a great EP, I recommend you have a listen.
Author: Khadija Pandor