Teitur – Let The Dog Drive Home
aaamusic | On 12, Apr 2011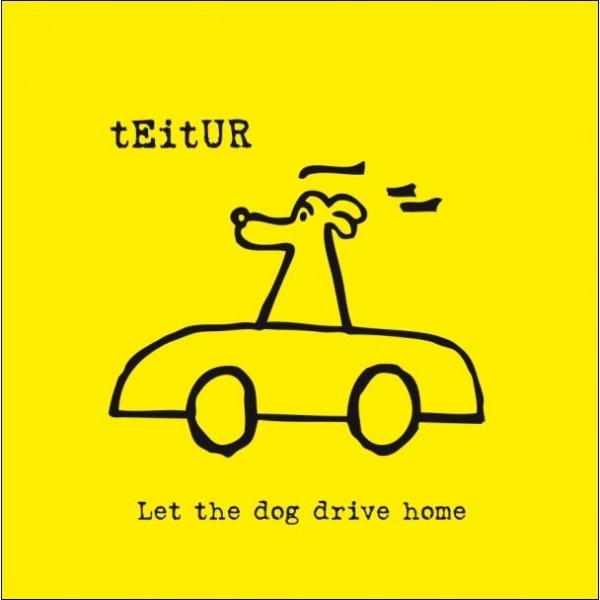 'Let  The Dog Drive Home' is a beautiful new album from award winning singer/songwriter 'Teitur'.
Opening with the gentle pop track 'All I Remember From Last Night Is You', introducing the soft summer sound of 'Teitur', instantly lovable flowing effortlessly from track to track and exposing you to 'Teitur' unique sound as sunshine romance meets pop, which is simply wonderful.
Throughout the album 'Teitur' explores the dog day narratives of life accompanied with acoustic styled pop, particularly lovely in 'Freight Train', the album's namesake 'Let The Dog Drive Home' and 'Very Careless People', only to name a few as each track proves beauty.
Closing with the beautifully structured conclusion 'You Never Leave LA', you are lifted to the peaks of your spirits and left to float in the highest point of the ecstasy of a summer's day.
An absolutely lovely album, from a remarkable artist.
Author: Khadija Pandor