Baby Monster – preview album track
aaamusic | On 24, May 2011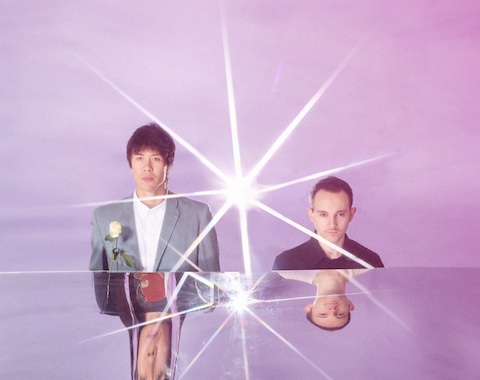 Free album preview track download: Baby Monster 'The Fear Of Charlie Sunrise'
Baby Monster announce self-titled debut album for June 27 release
Download a preview track from the album here:
Baby Monster- The Fear of Charlie Sunrise by Anorak London
Baby Monster are compromised of Danny Sternbaum and Marty Larson Xu, both based in LA but originally from Eugene and New York. The duo are pleased to announce details of their forthcoming album, Baby Monster due out Summer 2011. For the past 18 months, the band have been juggling laying down album tracks with opening shows for Klaxons, Miike Snow and Metric in the states.