The Click Five – TCV
aaamusic | On 05, Jun 2011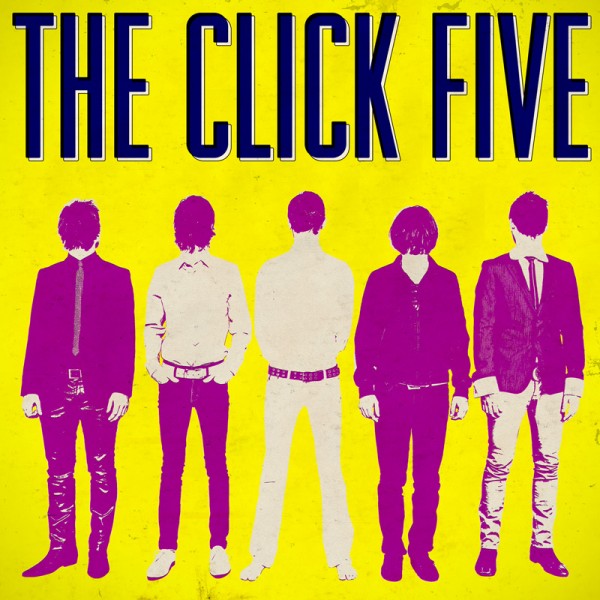 American powerpop band The Click Five have already sold 2 million albums worldwide but this success has been mainly limited to Asia. Perhaps their latest album TCV will help them breakthrough the European market.
The Click Five have previously supported McFly and are in danger of being labelled as an all fluff, pre- teen band. However new album TCV is a departure from their previous work. Gone are the easy rhymes and cliché choruses in favour of a more mature, retro pop sound.
The opener 'I quit I quit I quit' is a fitting start to the album, it is extremely catchy and memorable after only one listen. 'Nobody's Business' is a feel good tune with an infectious hook and impressive vocals from lead singer Kyle Patrick. The band show their softer/ acoustic side on tunes like 'Good as Gold' and 'Way Back to You' gentle love songs that stand out due to Ben Roman's keyboard lines.
Generally speaking it seems that The Click Five have grown tremendously as a band and have found their niche. Harmonies, hooks and punchy guitars are hugely prominent on this album. There is nothing abstract about "TCV", The Click Five inject their songs with handclaps, new wave keyboards and anything else they can in order to make their songs as catchy as they possibly can and that is what they do best.
Author: Orna Lyons