Balto Debut Single 'The Railyard' Released Today!
aaamusic | On 29, Jun 2011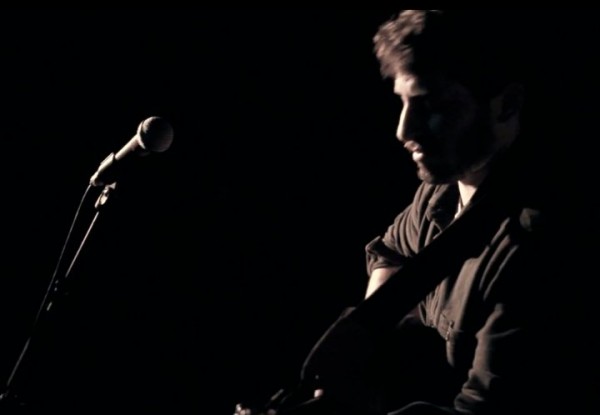 Balto
Debut Single 'The Railyard' Released Today!
"a band to watch out for!" – Folk Radio UK
Balto are creating a new genre, and we love it.' – Q Radio
Balto are a sparkling six-piece who create music that has been dubbed TransSiberian Americana. On June 27th, the band release their debut single. Invoking images of the American west, their first UK offering 'The Railyard' perfectly captures the character of the band. You can imagine tumbleweeds rolling by in ghost-towns as a lonesome harmonica, heavy accordions and trickling mandolin melodies fit underneath a vocal that carries with a story that must be heard.
The band were born as a result of the time frontman Daniel Sheron abandoned his life in Moscow on a whim and went it alone to the wilderness of Siberia. Against an ever shifting backdrop of railways and desolate wastes, he wrote a cycle of songs to tell the story of what had happened in that strange country, why he had exiled himself, and why he thought it mattered.
The Railyard is the first track from the upcoming Octobers Road LP . The track is a haunting letter to a long -lost lover which grabs you from the acapella opening. Written in an overcrowded, 3rd class sleeper car between Irkutsk and Krasnoyarsk in Siberia, 'The Railyard' is a fascinating track, perfectly depicting the images of Siberian wasteland as a beautiful cello solemnly whimpers beneath Sheron's heartfelt, distinctive vocal.
Having spent the past months building a stellar reputation within the New York music community, Balto (consisting of Daniel Sheron Vocal, Guitar, Harmonica) Andrew Sheron (Mandolin, Vocal) Charlie Freundlich (Double Bass), John Glouchevitch (Banjo, Vocal) and Philippe Bronchtein (Piano, Accordion, Vocal) aim to take you step by step through the journey Sheron experienced. It is well worth the trip.