BREATHE CAROLINA New album release // Lyric video
aaamusic | On 30, Jun 2011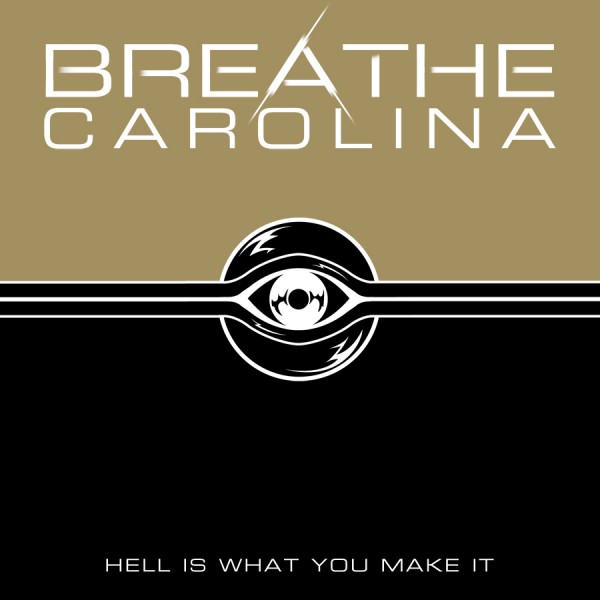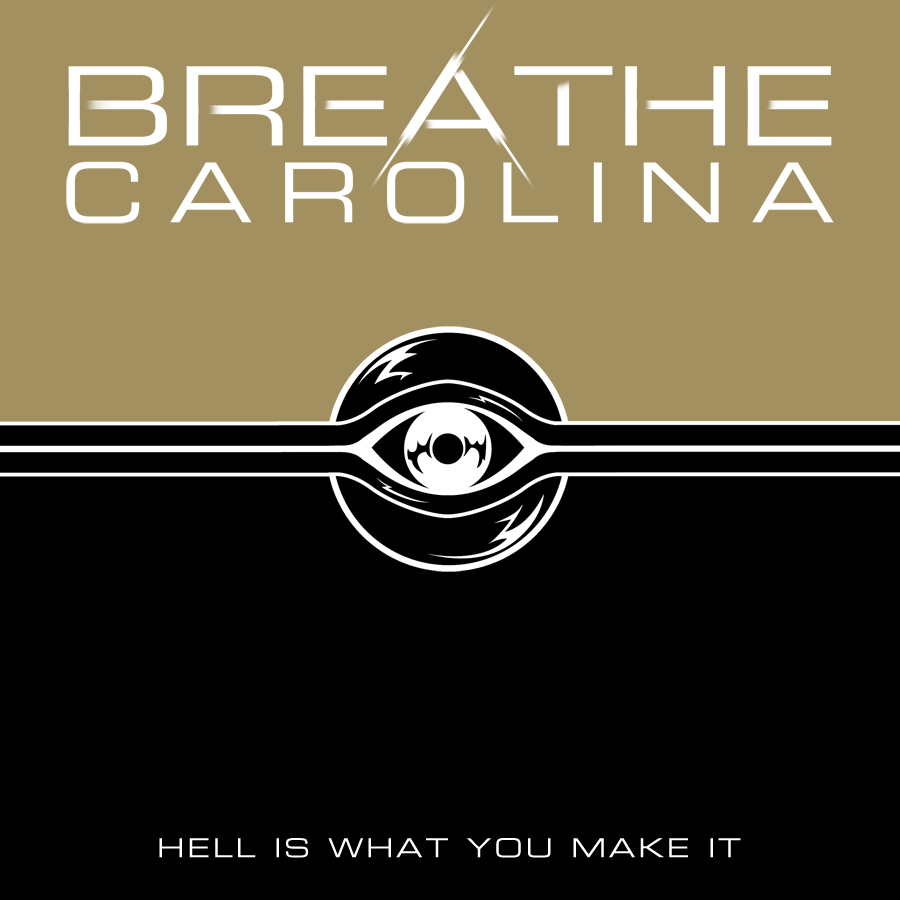 BREATHE CAROLINA
New album 'Hell Is What You Make It'
set for UK release 25th July, 2011
Dave Schmitt – Vocals | Kyle Even – Vocals
www.helliswhatyoumakeit.com | www.facebook.com/breathecarolina
New track 'Blackout'

'Blackout' live on Jimmy Kimmel

Breathe Carolina have their eyes on superstardom with the release of new album Hell Is What You Make It this summer. Returning to work with Matt Squire, and bringing on new blood in the form of producer Ian Kirkpatrick (Plain White T's, Neon Trees) and Matt Squire, their third full-length sees the band at their best – pushing their own limits, determined to bring their party to the masses.
Featuring killer lead single 'Blackout' – which MTV notes: "recalls anthemic dance-pop acts such as Kevin Rudolf and Flo Rida, as Moroder-esque synths and four-on-the-floor beats propel the song that blends house, Italo disco, synth pop and electro" – every inch of Hell Is What You Make It is designed to grab you by the hand and drag you to the dancefloor. Breathe Carolina have already performed the track live on Jimmy Kimmel's TV show in the States and you can check out their performance here – http://youtu.be/k0tcsPfH4Xo.
Kicking off 2011 with a performance at Winter X Games, Breathe Carolina stormed into their biggest year yet, with an appearance at Soundwave festival in Australia, a performance at Bamboozle Festival, and a South American run. The band headlines the Rockstar Energy Drink Scream It Like You Mean It tour this July/August.
Bring on the good times – Breathe Carolina is about to give you the summer of your lives!
When Dave Schmitt and Kyle Even formed Breathe Carolina in 2007, they didn't anticipate that their "just for fun" project would explode into an internationally sought-after band within just a couple of years.
The story of Breathe Carolina is a modern day music fairytale, about two friends who recorded tracks on Mac program GarageBand at home in Denver, CO, put them on to MySpace and rapidly gained a huge online following. Their hobby transformed into a career, and launched the duo into stardom. "We got started just by hanging out," reflects Kyle. "We sat in a room and threw ideas back and forth, and had to take trips to the library to talk to people online because we didn't have internet at our house. We honestly weren't expecting anything, we just made some songs and people started hitting us up about them."
After signing with Fearless Records in 2009, their album Hello Fascination took their music to a bigger, brighter and more blistering dimension. The album debuted at #43 on the Billboard Top 200 and #2 on the Electronic Chart, going on to sell over 60,000. The title track "Hello Fascination" was featured on MTV's The City and received placement on NBC's Sunday Night Football. It also became the featured track on NBC's The Jay Leno Show promos.