TEETH new single 'Flowers' released September 5th
aaamusic | On 12, Aug 2011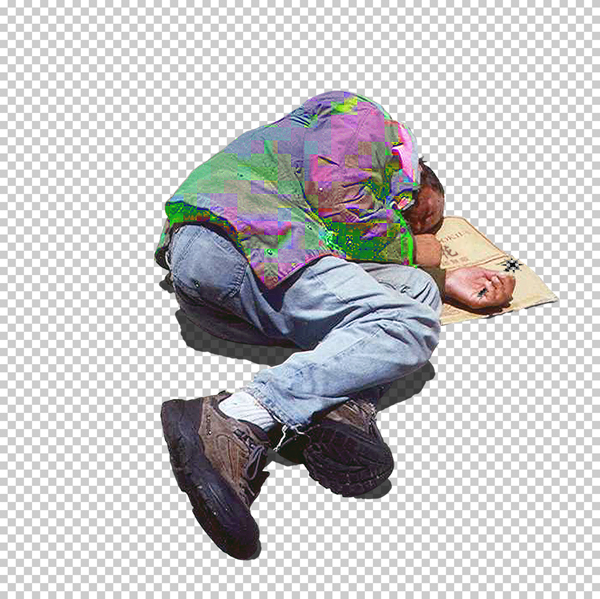 TEETH
New single 'Flowers' released September 5th 2011 – Moshi Moshi Records
Debut album 'Whatever' – 19th September 2011
Album release party – The Lexington, London 21st September 2011
TEETH can announce that their next release will be new single 'Flowers' on September 5th via Moshi Moshi Records!
This is their second release to be taken from the imminent debut album 'Whatever', out on September 19th.
TEETH are a London based trio comprising of composer Ximon Tayki, vocalist Veronica So, and drummer Simon Whybray.
The new single 'Flowers' is a hi-NRG euphoric futuristic anthem that the band term as 'oracle–pop'. On the track, the band unveil… "This is the soundtrack to your euphoric digital dream. It's a song about the fear of off-world poverty."
The single is accompanied by three remixes:
Track listing
1. Flowers
2. Flowers (Russ Chimes Remix)
3. Flowers (CSS Remix)
4. Flower (Brassica Remix)
TEETH's lo-fi, noise-pop assault coupled with So's equally dynamic vocal performance suggests a cross between a euro-pop princess and a riot-grrrl. The stroboscopic live shows and relentless online persona make TEETH incomparable amongst their contemporaries, although media outlets like Dazed and Confused state TEETH are "…more epic than Battles, [and] cheerier than Throbbing Gristle."
Since then TEETH have toured with Sleigh Bells, D/R/U/G/S and Is Tropical. They've played alongside No Age, Dat Politics, Crystal Fighters, Times New Viking, Factory Floor, Gang Gang Dance, and were invited to play Iceland Airwaves Music Festival in October 2010. TEETH's unwavering snotty punk attitude and precise, diverse sound keeps music critics and the masses alike continuously captivated. They'll stop when they stop having fun.
The band has announced live dates throughout the Autumn, with an album launch on September 21st @ The Lexington, London.
Live Dates:
September:
21 – London, The Lexington – Album launch!!!
22 – Middlesbrough, Creeps @ Medicine Bar
23 – Manchester, Drowned In Sound @ Kraak Gallery
24 – Nottingham, Stealth vs Rescued @ Stealth
26 – Sheffield, Soyo Live
27 – Brighton, The Green Door Store
28 – Leamington Spa, Downstairs at The Assembly
29 – Portsmouth, Church Gone Wild @ The Registry
October:
01 – Oxford, Yoof @ The Cellar
03 – Birmingham, The Rainbow
04 – Glasgow, Captains Rest
05 – Leeds, Nation Of Shopkeepers
06 – Bristol, Start The Bus
07 – Bournemouth, It's Yours @ 60 Million Postcards
08 – Reading, Monkey Suit @ Oakford Social
http://t3eth.com/