TD Lind – Coming Home
aaamusic | On 29, Aug 2011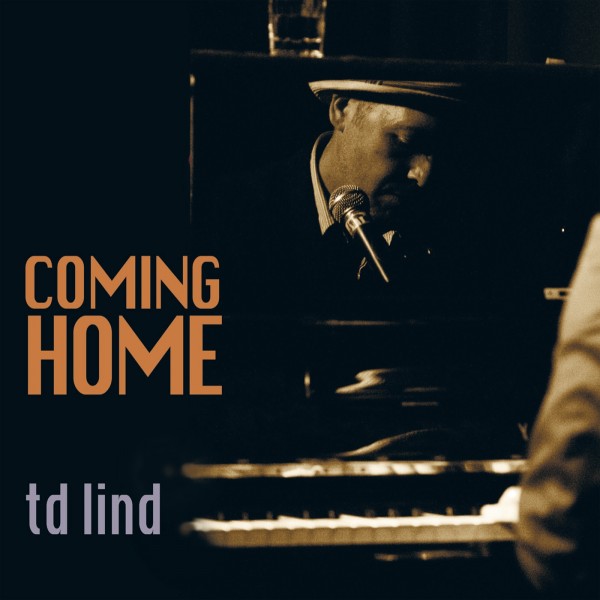 TD Lind's new single Coming Home from the album The Outskirts Of Prosper will be released on 29th August, 2011 on Dramatico Records.
He's a talented artist, now a husband and father, who's been compared with Ry Cooder, Damien Rice and Mark Knopfler.
Recorded in Los Angeles, where he's based, this fine and moving love song is part of this English singer-songwriter's third album. There's some good slide guitar and piano work. This is the story of a man who feels he has one final chance at romance and is determined to make it succeed. It possibly refers to his own wife, who he met while struggling as a British musician in LA.
Coming Home has a relaxed but highly emotional tone and a simple chorus. It's comfortable, but at the same time strong and refreshing. TD Land has great insight into his own insecurities and passions. Underlying the record is the disparity between the city's glamorous image and the harsh reality for those who are outside observers chasing dreams.
You could probably listen repeatedly to TD Lind's warm and soulful voice without getting tired of it. He has considerable charm and probably deserves to be better known in the UK.
Anthony Weightman