THE JANKS Unveil New Video!!
aaamusic | On 18, Oct 2011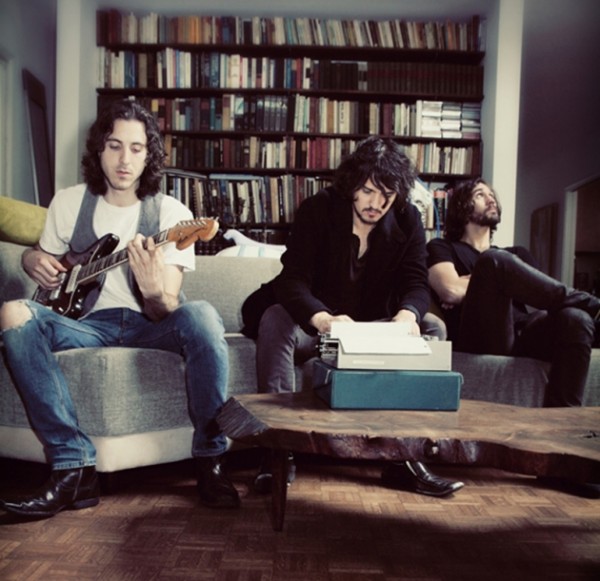 "Brings the '60s back to give it a sort of facelift, all sans the self-entitlement" The Deli
Recently signed with X-Ray Touring (Coldplay, Modest Mouse, Gorillaz, Nick Cave, The Black Crowes, Blur), The Janks are rapidly gaining critical acclaim in their homeland for their debut album 'Hands Of Time', alongside major audience appeal for their live performances.
The Janks are brothers, Zack and Dylan Zmed and best mate Garth Herberg – three fresh faced, young, and talented musicians, who's eclectic style of rock/folk is set to send new audiences into a whirl of delightful confusion as it merges over four decades of rock into a newly crafted sound.
They've toured all over the U.S cultivating their sound and forging an identity that's unequivocally their own. Elements of Garth's compositions creep into the sound, while Zack's reverence for timeless '60s and '70s rock melds with an appreciation that runs the breadth of the rock/folk genre – from the Kins, Led Zeppelin and Queen to The White Stripes, Fleet Foxes, Grizzly Bear, Radiohead and Ween.
The Janks may be young but their solid grasp of Americana rock blended with '60s-infulenced pop has garnered comparison's to artists like Neil Young and Wilco.