Arch Enemy @ Shepherds Bush Empire
aaamusic | On 18, Dec 2011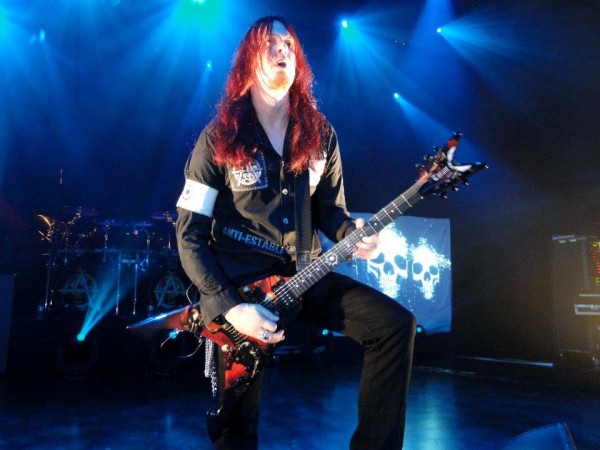 London, 6th December
Chthonic have a very short set tonight and use their time very well opening there set with fan favourite 'Forty-Nine theurgy Chains' and continue it with a selection of songs from their new album 'Takasago Army' and as they get in the swing of things with Freddie and Doris going nuts they have to stop which is a real shame.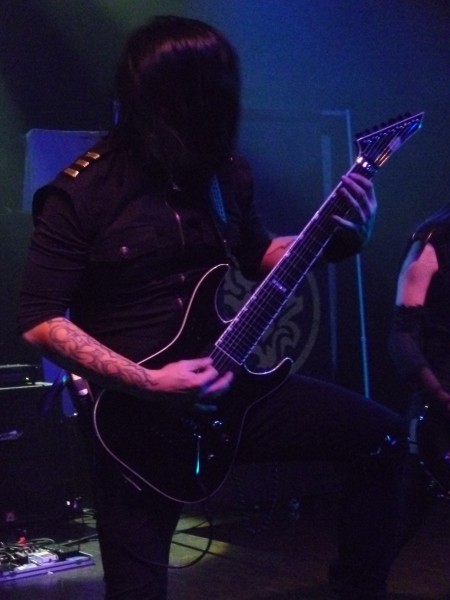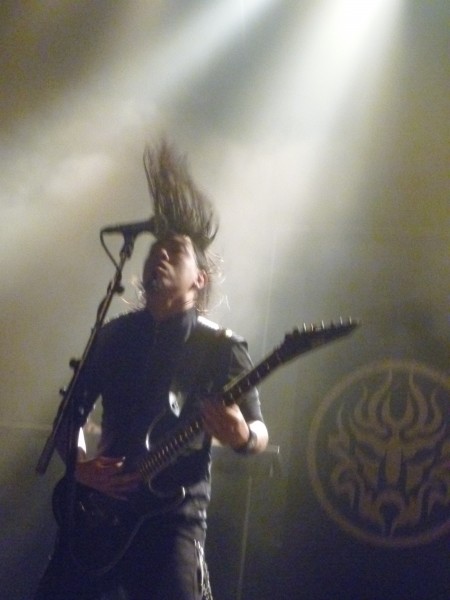 Warbringer are thrash by numbers and don't really bring anything new to the mix and really aren't my cup of tea but what they do play seems to appeal to the majority of fans in the venue tonight it's not original but they show determination and energy shows that you don't have to be that technical to appeal to the metal public.
Arch Enemy in comparison are a technical force, with the Amott brother seem to be having a guitar war of their own.
Angela Gossow vocals have never been the best and tonight she fails to hit quite a few growls but has improved from the last time I had the pleasure to see them. The musicianship is something to be witnessed tonight and the song writing is really good. You realise that Arch Enemy have a really good selection of songs from 'Enemy Within, Bloodstaind Cross, Under black flags we March, to closer of the set We Will Rise!' and then they blast into an Encore of 'Snow bound, Nemesis and Fields of Desolation!' making this the end to a good year for Arch Enemy.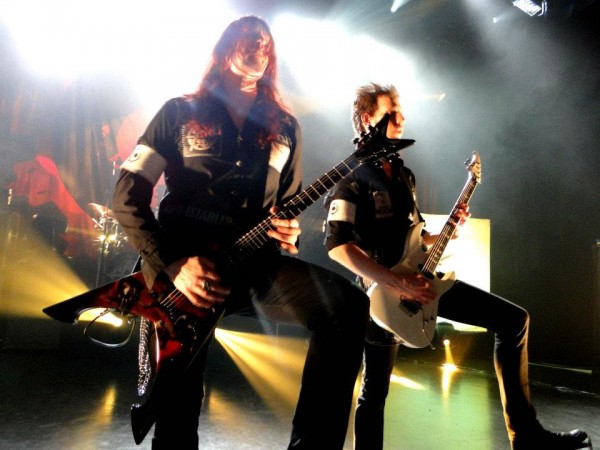 Author: Daniel Cairns
Photos: Diego Fernando