TRENT REZNOE REZNOR & ATTICUS ROSS THE GIRL WITH THE DRAGON TATTOO SOUNDTRACK GOLDEN GLOBE NOMINATION
aaamusic | On 20, Dec 2011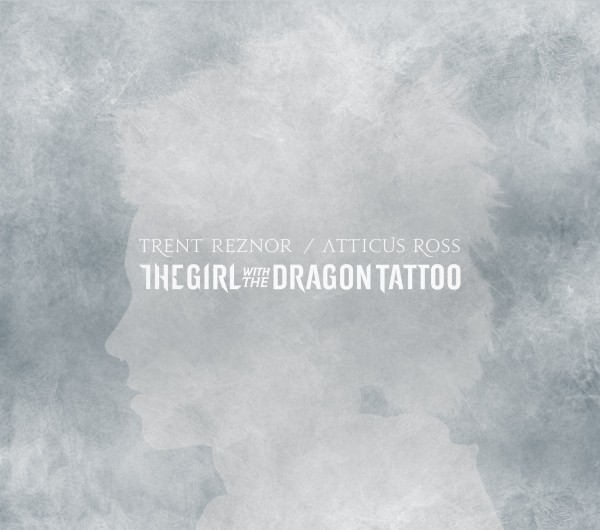 TRENT REZNOR & ATTICUS ROSS
THE GIRL WITH THE DRAGON TATTOO SOUNDTRACK
GOLDEN GLOBE NOMINATION
3xCD SET OUT ON MUTE ON 26 DECEMBER 2011
Nine Inch Nail's Trent Reznor & Atticus Ross soundtrack to David Fincher's adaptation of The Girl With The Dragon Tattoo has been nominated for Best Original Score in the Motion Picture category at the Golden Globe Awards 2012.

"We're incredibly flattered to receive a Golden Globe nomination for our work on The Girl With the Dragon Tattoo. We spent the last year immersed in this project contributing to David Fincher's vision and in awe of the talented group of people he assembled to make this film. Atticus and I would like to thank the members of the Hollywood Foreign Press for this gracious acknowledgement of our work."
The Girl With The Dragon Tattoo is released as a 3 x CD set on Mute (excluding N. America & Mexico) on 26 December 2011 (digital release is available now) and marks the second time Reznor and Ross have teamed up with Fincher and their second Golden Globe nomination, which they won in 2011 for the score to The Social Network.
Album Tracklisting
1 Immigrant Song – KAREN O with Trent Reznor and Atticus Ross
2 She Reminds Me Of You
3 People Lie All The Time
4 Pinned And Mounted
5 Perihelion
6 What If We Could?
7 With The Flies
8 Hidden In Snow
9 A Thousand Details
10 One Particular Moment
11 I Can't Take It Anymore
12 How Brittle The Bones
13 Please Take Your Hand Away
14 Cut Into Pieces
15 The Splinter
16 An Itch
17 Hypomania
18 Under The Midnight Sun
19 Aphelion
20 You're Here
21 The Same As The Others
22 A Pause For Reflection
23 While Waiting
24 The Seconds Drag
25 Later Into The Night
26 Parallel Timeline With Alternate Outcome
27 Another Way Of Caring
28 A Viable Construct
29 Revealed In The Thaw
30 Millennia
31 We Could Wait Forever
32 Oraculum
33 Great Bird Of Prey
34 The Heretics
35 A Pair Of Doves
36 Infiltrator
37 The Sound Of Forgetting
38 Of Secrets
39 Is Your Love Strong Enough? – How To Destroy Angels
http://www.nin.com/
http://twitter.com/trent_reznor
http://mute.com/
https://twitter.com/muteUK
http://www.facebook.com/muterecords