Craig Finn – Clear Heart Full Eyes
aaamusic | On 21, Jan 2012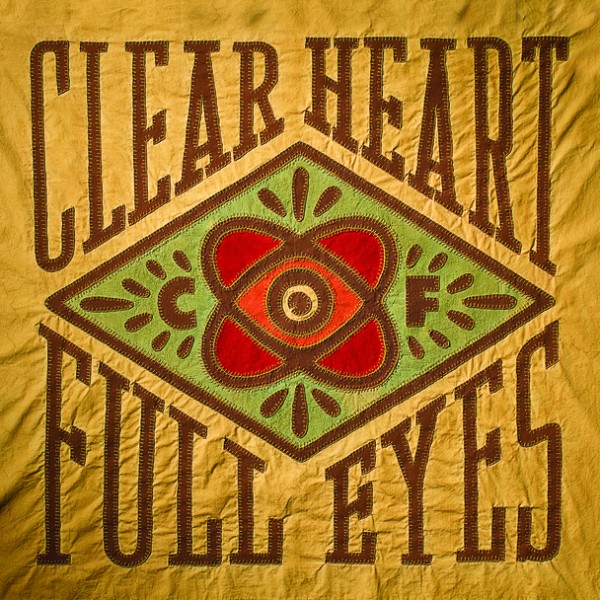 A storyteller as well as a musician; Finn gives us some similar elements to his work with the Hold Steady but also something appealingly new. The album offers something for both existing fans of the Hold Steady but also new listeners without any previous Craig Finn experience. The distinctive voice and of course the notorious writer behind the Hold Steady but with a somewhat different sound to the music itself. The lyrics have a seemingly simple style to them but in turn offer an observational narrative of authentic honesty.
The album consists of a mixture of moods; from the bleakness of Not Much Left of Us to the lighter New Friend Jesus, Finn covers a variety of interesting themes. There is something here potentially relatable to almost everyone.
Clear Heart Full Eyes has the splendour of minimalism, the detail and relatability of real life. Finn masters a true sense of realism which makes the album totally connectable with. I personally began to feel rather attached to the stories Mr. Finn tells of by my second listen of the album, as Finn crafts his characters in such a way that one can really feel for them, and being someone with a love for stories that truly is a good thing! Craig Finn is certainly a raconteur which amidst the music makes for a beautiful combination. Finn does not try to wow us with anything flashy or over the top. But what he does offer us is quite beautifully understated and it is this understatement instead of any ostentation that makes the package something really quite special. Not to mention also displaying some pretty sweet guitar work! A dirty yet clean peek into reality that is to some extent pretty ordinary, although also pretty fantastic.
Rose Benge