The Super Happy Fun Club release free Valentine's Day single 'Way Back (The Conflict)'
aaamusic | On 13, Feb 2012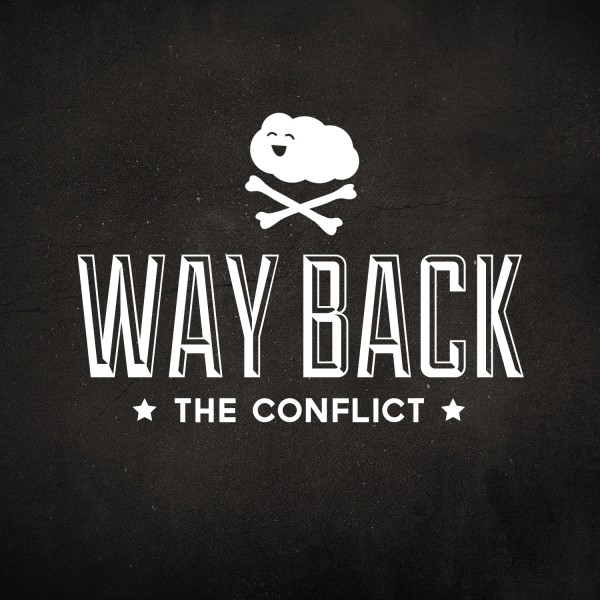 The Super Happy Fun Club release free Valentine's Day single 'Way Back (The Conflict)'
This Valentine's Day, forget roses, wine, and the fancy dinner. Instead, treat your loved one to a brand new single from Chicago's The Super Happy Fun Club. Following a hugely successful UK tour last year, the band felt they'd received so much love from UK audiences, that it was time to give some back…
So head over to either of the following links to get yourself the free new track from the band – 'Way Back (The Conflict)'.
http://soundcloud.com/superhappyfunclub/way-back-the-conflict
Talking of the track, The Super Happy Fun Club had this to say;
"Happy Valentine's Day UK! We are really excited to release our new single WAY BACK as a free release! Everyone in the UK has been so great to us, we wanted to take this opportunity to give back and say Thanks for the all of the love and support! Send it to your significant other, send it to your grandma, send it to your neighbor, send it to everyone! This message has been approved by the Super Happy Fun Club."
The Super Happy Fun Club are currently recording their sophomore follow up to Go Fun Yourself and will be touring the UK in fall of 2012.