Eyebrow Unveil Releases Details
aaamusic | On 07, Mar 2012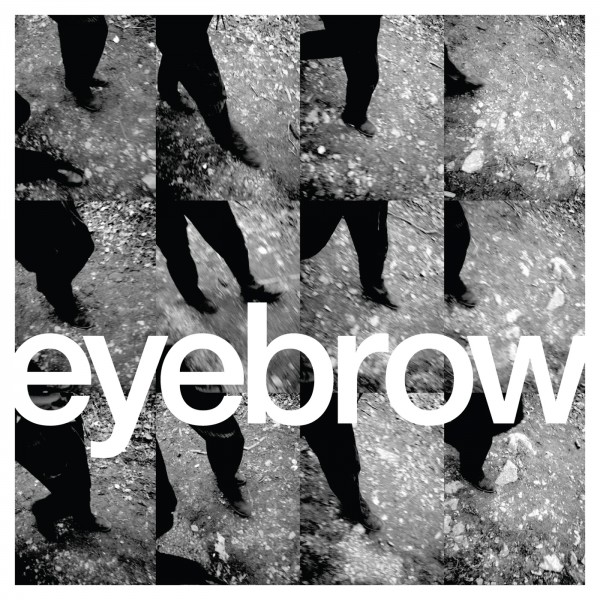 Eyebrow is Pete Judge (Get The Blessing, Three Cane Whale) on trumpet and electronics and Paul Wigens (ex Blurt, Grand Drive, Blue Aeroplanes) on drums and percussion.
Eyebrow have two recordings which will be released online on March 12th via iTunes, Amazon and other leading online music stores.
'Desire Lines' is Eyebrow's first album, recorded live and mixed in 10 hours by Jim Barr (Get The Blessing, Portishead) at J&J Studios in Bristol in 2009.
'Elemental' is an extended EP soundtrack to the dance film of the same name by film maker John Collingswood (Dbini Industries) and choreographer Tanya Rahman. Elemental was commissioned by and performed at Newport Festival in 2010. Eyebrow played live as the film was projected onto the tower of Newport Civic Centre.
For Elemental, Pete and Paul are joined by Jim Barr on baritone guitar.
"Their haunting sounds trickle down the spine like dripping stalactites. With just one drummer, one trumpet player and a host of expertly controlled effects boxes, they create a sound that is both gentle and unsettling. "
(Morning Star)
"Their combination of deftly-sculptured soundscape trumpet loops and subversively strict rhythms opens up a sonic world of amazing variety thanks to their mutual dexterity and economy of well-framed ideas."
(Venue)