Counting Crows – Underwater Sunshine
aaamusic | On 09, Apr 2012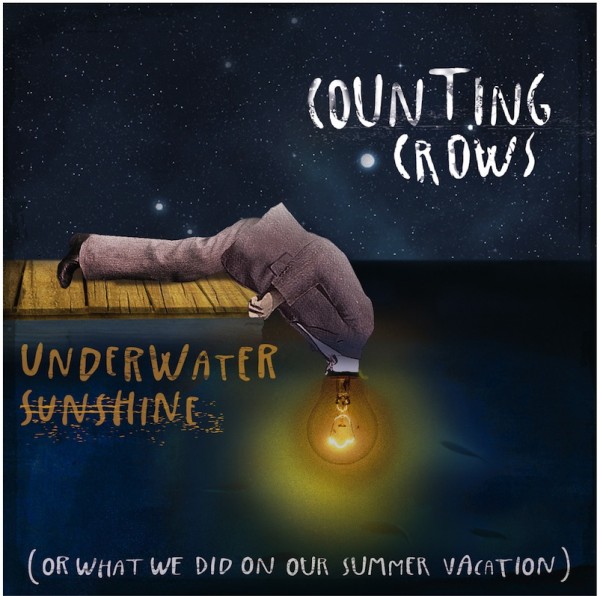 Counting Crows come back with their first independent release, and to celebrate their love (or better still, obsession) with geeky music, they covered a bunch of their favourite artists, such as The Faces, gram Parsons, Tender Mercies and Big Star.
Just to keep things a little bit more geeky, the album is available for free as a stream online (also on AAAmusic here) and fans can design their own album package.
Despite being, essentially, a cover album, there's more to it than a simple cash in operation: you can feel the love and respect Counting Crows have for these artists, how passionate they are about music. This love, passion and respect is transmitted to the listener, who is encouraged to take things further and explore not only the band rendering these tracks, but the original tunes, almost like the good old days fashion, when one borrowed the older sibling records.
It is a journey to discover and rediscovery of great music, a journey which everyone will enjoy.
Recommended.
Lily Grey