The Mowgli's set to release debut album on 1st May
aaamusic | On 09, Apr 2012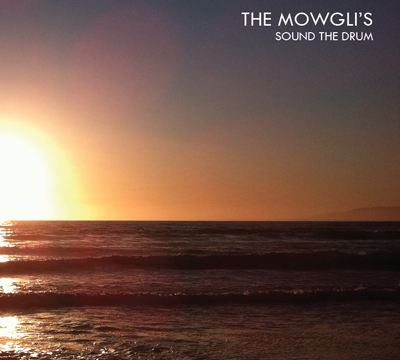 The Golden State's sunny septet The Mowgli's are set to release their debut LP entitled 'Sound the Drum' on 1st May 2012 via their own label The Collective CA. Their full-length debut features the latest single "I've Been Around," as well as "San Francisco," which was featured on their successful 7″ of the same title.
The Mowgli's boast the message of music filled with themes of love, friendship and togetherness. As a result of the band's collectivist approach, the album delivers energetic, folk-tinged indie pop with heavy doses of catchy hooks and hippie dippie summer-ready melodies.
Sound the Drum follows the band's US tour and acclaimed performances at Austin's SXSW.
Listen/download the track 'I've been Around' below:
"Local to LA, The Mowgli's (I'm not sure who Mowgli is, but it has a great band) claim to be influenced by all the stuff that makes music great: classic rock, blues, folk, and jazz to name a few." – The Owl Mag