Being There – 17
aaamusic | On 10, Apr 2012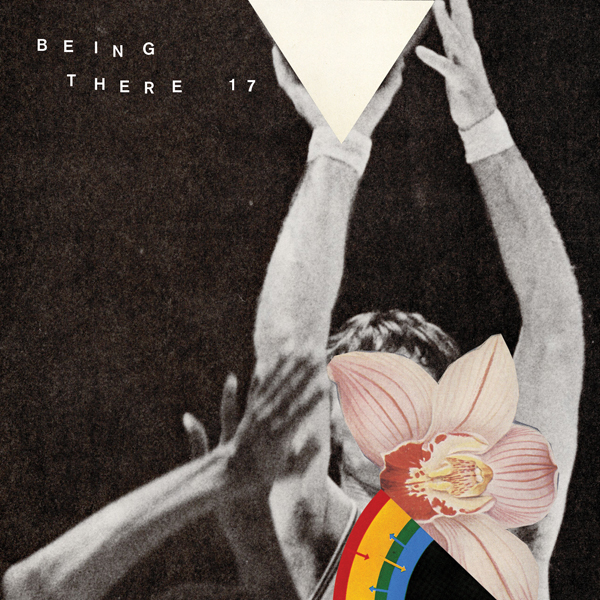 Nineties, welcome back. The C86's cassette could definitely include the new single 17 from London band Being There. Too bad this is 2012.
The power-pop guitar, that reminds the good old R.E.M. together with contemporary Pains Of Being Pure At Heart, is a catchy sunshine song that will work well at a beach party this summer or at the back yard bbq when the only worry is about having enough alcohol.
Nothing new, chords already heard, melodies that will be soon forgotten. Not a surprise NME put them on the best 100 new bands list for 2012.
Yes, the song is well written, yes it will be a success. But, hey, give us something original. I hope I can change my mind when the coming up LP Breaking Away will be in my headphones.
Released yesterday 9 of April via renowned label Young & Lost Club, Being There will perform live in London at Tunbridge Wells on 13th April – The Old Blue Last, London (Free entry).
Pietro Nastasi