Mute exclusive releases for Record Store Day 2012 (Big Deal, Cold Specks, S.C.U.M etc)
aaamusic | On 10, Apr 2012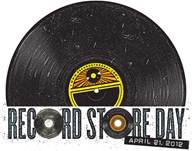 Mute Records announce a series of exclusive releases to celebrate the fourth annual UK Record Store Day on 21st April 2012.
Beth Jeans Houghton & The Hooves Of Destiny will release a 7" picture disc of Atlas, taken from the acclaimed debut album, "Yours Truly, Cellophane Nose". The 7" is backed with an exclusive b-side, Caialogue, limited to 250 in the UK.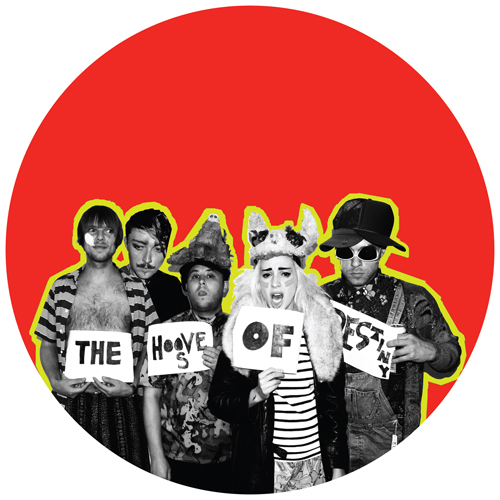 Big Deal vs S.C.U.M is a split 7" single which sees Big Deal covering S.C.U.M's Paris who reciprocate with a remix of Big Deal's track Talk. The original versions of both tracks appear on the band's debut releases, Big Deal Light's Out and S.C.U.M Again Into Eyes. Limited to 200 copies in the UK.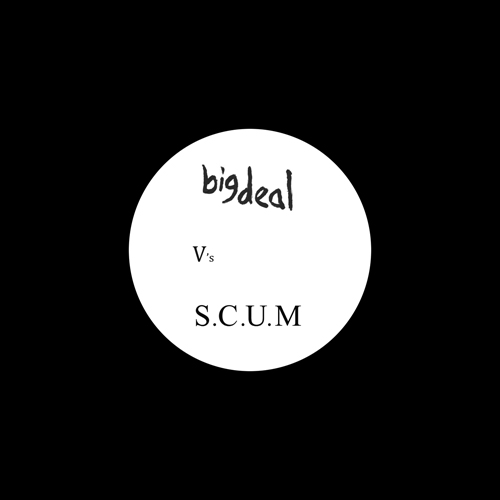 Carter Tutti Void release a 7" picture disc, featuring the mind-boggling Transverse artwork, limited to 300 copies worldwide.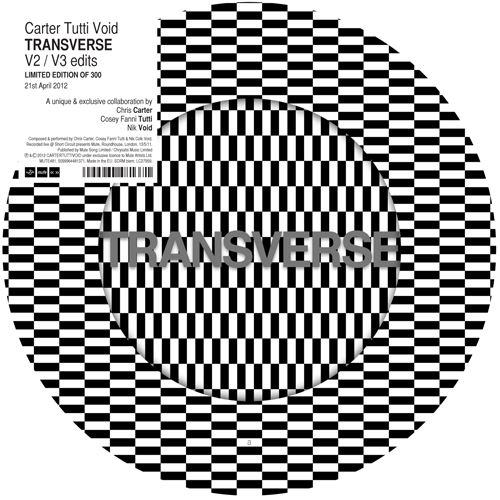 Cold Specks release Dancing Coins EP, an exclusive 4 track 12" featuring Holland, taken from the debut album, I Predict A Graceful Expulsion, out on 21 May, plus Old Stepstone and 2 brand new tracks: a cover of the Swans' Reeling The Liars In and Grave Goods. Limited to 350 copies in the UK.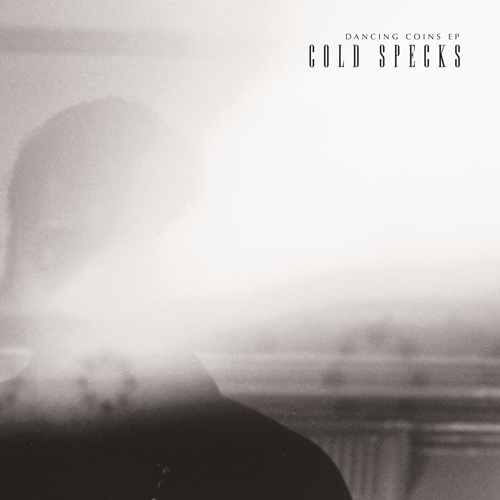 www.mute.com
www.facebook.com/muterecords
www.recordstoreday.co.uk