Shakespeare: The Sonnets out now
aaamusic | On 24, Apr 2012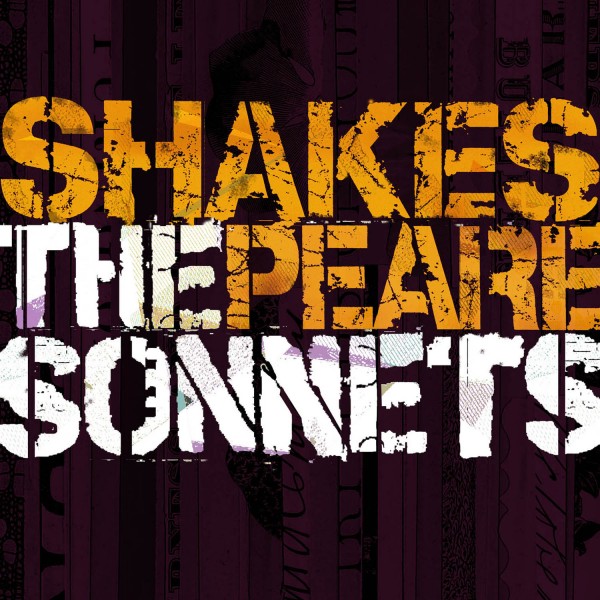 OUT NOW
Written during the time of Elizabeth I and re-imagined for the Diamond Jubilee year of Elizabeth II, these are the most precious words ever written about love. Performed on instruments from the early 17th century, played by the cream of the world's period instrument specialists, conceived with immense passion, commitment and integrity, Shakespeare: The Sonnets was recorded in London over the last 6 months and will be eligible for The Mercury Music Prize, an Ivor Novello and a Brit Award.
All the lyrics are Shakespeare's own and no additions made, although occasionally lines have been moved around to fit the contemporary song structures. Within this, the meaning is never altered and the emotional content of the sonnets is always sustained. What is amazing is how modern some of Shakespeare's language is: 'Blind Fool Love', or the 'blues' sonnet 'No Longer Mourn' – or the final track, 'Love is a Babe'.
Directed by Gramophone Award winning Robert Hollingworth, singers from all over the UK perform on the album, but finding players of these rare and ancient instruments ought to have been incredibly difficult. In actual fact, the UK is the world leader in modern performers on these recreated 'period' instruments, and experts in playing in period style.
The originals of these instruments are in museums and often unplayable, so modern replicas are now handmade to order by makers who have rediscovered this ancient art. A harpsichord and virginals can be worth £20,000 each: lutes, harps and theorbos £10,000 each. All the instruments benefit from stable temperatures with no air conditioning, often problematic in modern life.
However the important feature of this project is its blend of early instruments and playing styles with modern recording techniques and the very modern groove. Percussion is played by famed drummer Geoff Dugmore who can usually be found playing with Robbie Williams, Rod Stewart and Tina Turner, as well as helping out modern day X Factor winners like Matt Cardle.
The artists involved signed their first record deal with Universal in London on Thursday 19th April. Although William Shakespeare was unable to attend the event there is no doubt he would approve. The deal was inked on Parchment using Quills.
If music be the food of love, play on.
The Music:
1) Like as the waves make towards the pebbled shore. Sonnet 60
2) Against that time – If ever that time come. Sonnet 49
3) Who will believe my verse in time to come. Sonnet 17
4) How oft, when thou, my music, music play'st. Sonnet 128
5) O, never say that I was false of heart. Sonnet 109
6) Love is too young to know what conscience is. Sonnet 151
7) No longer mourn for me when I am dead. Sonnet 71
8) Thou blind fool love. Sonnet 137
9) Those lines that I before have writ do lie. Sonnet 115
10) When I do count the clock that tells the time. Sonnet 12
11) Shall I compare thee to summers day? Sonnet 18
The samplers: http://soundcloud.com/doublemono/sets/shakespeare-the-sonnets-5-1/