Helena Jesele – Let The Game Begin
aaamusic | On 10, Jun 2012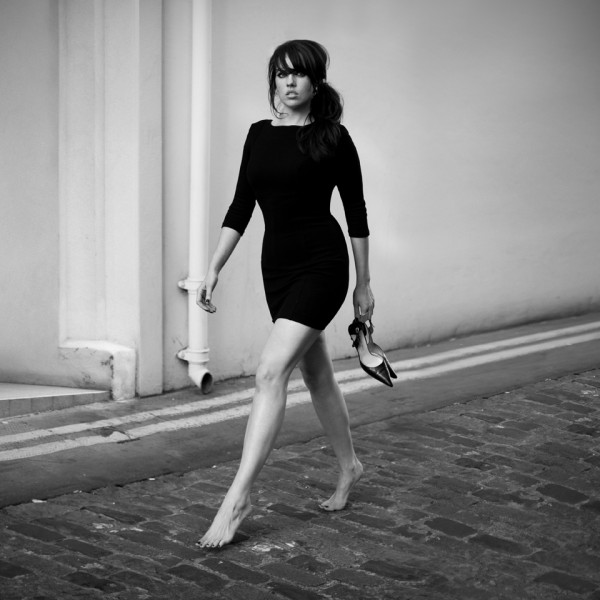 Sounds like a fusion between Amy Winehouse and Paloma Faith, although probably closer to Paloma Faith. I cringed throughout the whole song unfortunately, it's so clichéd that I have trouble picking the good points out of it and there are good points, I mean the trumpets are nice and the vocals are technically not bad, although nothing special.
What makes the song bad is the use of clichés and just all round cringe-worthy lyrics, and not forgetting that weird twinkling sound effect added throughout the song.
'Wonder Woman is out again. Woken up from a disappointing man… I'm going to wear my reddest, fill it out just enough to guess the rest…So what's your name boy? I think I like you so wait by the door. I'm holding aces, could you be the king? Let the game begin. Could you be my Super Man?…'
That is just a selection of some of the tasteless lyrics littered throughout the song. The lyrics look like they took about ten minutes to write by your typical Friday night pub-goer out on the pull. If this is what jazz/soul infused pop is supposed to sound like I think I'll pass. Still, I liked the trumpets.
Rose Benge