Bonafide – "Ultimate Rebel"
aaamusic | On 14, Aug 2012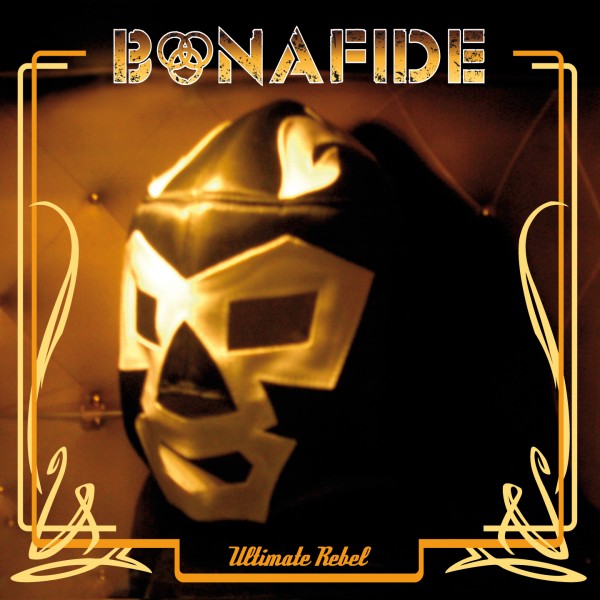 "Ultimate Rebel" is the hotly anticipated album from classic rock and roll band Bonafide. The album is their first full length release since 2009's "Something's Dripping" which saw the band tour all over the UK and Europe, winning over rock fans with their heavy sound. The album was recorded in Stockholm and was produced by band front-man and main songwriter Pontus Snibb.
The album opens with "Make My Own Rules" a typical classic rock song with crashing drums, heavy guitars and of course plenty of attitude. This high energy track sets the tone for the entire album which retains a classic rock feel throughout. There is a touch of AC/DC to be heard in the vocals of Snibb- this comparison is particularly clear on lead single "Doing the Pretty" a song that is already on heavy rotation at many European radio stations.
"I Want Out" is an aggressive song with a leading guitar line that drives the song- this track has one of the catchiest melodies on the album. Closing tune" Rebel Tune" starts off with some acapella vocals which is a nice change from the norm before the other instruments kick in and Bonafide play their signature sound.
Orna Lyons