AAA Music Approved: Lee Fields
aaamusic | On 29, May 2014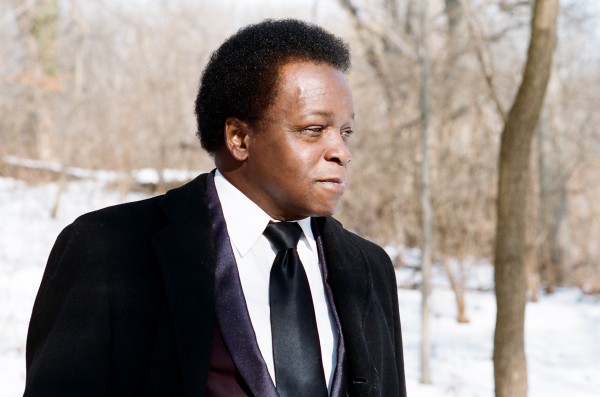 AAAmusic: Who are you and where are you from?
My name is Lee Fields from Plainfield, New Jersey. My background – I would say – is music, because that's mainly the only thing I've done. We formed out of a group called the Soul Providers, which was created by Gabriel Roth and Philip Lehman. Out of that group we formed The Expressions.
AAAmusic: What inspired you to get into music?
My greatest musical inspiration is The Beatles, who inspired me to get into music. I sing Soul Music because it makes me feel good and it touches people spirits. Some of my influences are The Beatles, James Brown, Wilson Pickett, Otis Redding, Sam Cooke, Solomon Burke, and the list goes on…
AAAmusic: What have you done?
I would like to think we have made people happy all over the world with our performances and our music. I think to make people happy for a few moments is an impact and I would like to think we've done that. I'm proud of my family, friends, loved ones, my country and the world at large.
AAAmusic: What are you like live?
When we perform live, our purpose is to bring joy and make people happy. I think each and every one of our tours seem to get better and better with The Expressions. We have supported The Black Keys,  Wilco,  P Diddy, Sharon Jones and The Dap-Kings,  Maceo Parker and more…
AAAmusic: What makes you different?
What makes me different is just being myself. Everybody is different, so people only have to be themselves, because everyone has a unique way of standing out. I think fans listen to our music because of what I'm saying and the way I say it and the unique sound of The Expressions.
AAAmusic: Physical vs Downloading vs Streaming…How do you listen to music?
Personally, any way that music is listened to and enjoyed is alright with me. I enjoy music and all mediums, from records, CDs, downloads and streaming. What's important to me is the song. I think services such as Spotify and iTunes are great. These services make music very convenient for the public.
AAAmusic: What have you been listening to?
Janelle Monae 'Primetime' featuring Miguel is fantastic . My favorite album [at the moment] is The Black Keys' Turn Blue.
AAAmusic: What are your aspirations for the future?
My aspirations for the future are: continue making the best music I possibly can and continue to love my fellow human beings as much as possible. Remember, "Love is the answer"!
Questions answered by: Lee Fields…
Lee Fields & The Expressions will headline London's XOYO on 4th June. Click here for tickets…