RHYAN – When I'm With You
aaamusic | On 22, Aug 2014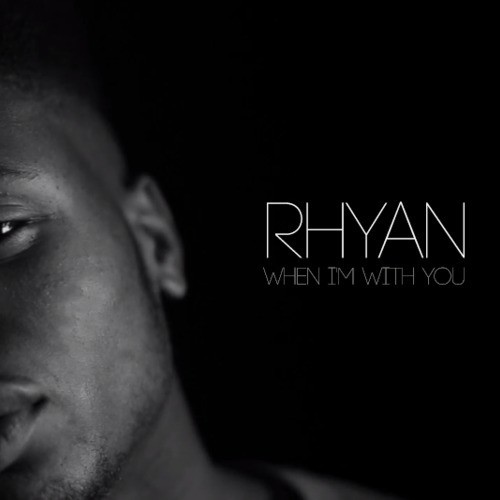 The simplicity of 'When I'm With You' is breathtaking. Rhyan's rich vocals are entangled with a piano and cello, sounding as though they are shyly and secretly dancing with each other in a darkened room. It's the kind of song that gives you shivers with every tinkling note or sweeping chord.
However, every time Rhyan slurred the words "when I'm with you" I found myself curling against the song with a horrible cringe, only to be pulled back in with the cello's beautiful sadness. With a song put together in this careful way, the inability to pronounce a word as it should was really quite upsetting to listen to, and not because of the blatant painful message of the song.
I say this all the while having the track play loudly through my speakers on repeat. The tones of Rhyan's vocals are stunning and I just can't get enough of the accompanying instruments.
On about the sixth listen of the track in one sitting, I decided I should find out more about this talented artist. What I found out made my jaw drop. The kid is 16 years old. Not only this, the indie soul singer songwriter from South London created this track when he was just 14. The creased and worn-in maturity of a life lived dripping off every note goes far further than the date printed on his birth certificate.
'When I'm With You' is a mere articulated syllable away from a truly great piece of music and I can say with certainty I will be keeping an eye out for Rhyan's debut album being released later this year.
Rachael Pilkington