MNDSGN + Bambooman – Live @ Birthdays
aaamusic | On 12, Dec 2014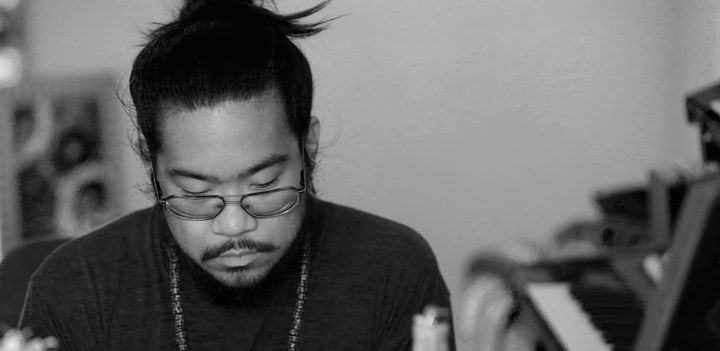 Wednesday 20th December, London
In this final month of 2014, Soundcrash were kind enough to provide a night of the usual big beats and smooth grooves positively tainted with textures reaching across a dynamic spectrum of found sounds and FX; electronic fuzziness at one end staring down to the crystal clear mixes opposite it.
The names on call on this night were MNDSGN with support from Bambooman. The event was held at Dalston's Birthdays which along with showcasing a range of musical styles to rival the likes of KOKO and Roundhouse, isn't new to hosting Soundcrash events.
Opening the night, Bambooman plays with very busy mixes featuring the sounds of saxophones, claps, clipped/glitches vocals, found sounds and acoustic guitar all worked into the details. At times one can take a close listen into the woodwork and in doing so will hear the grain speeding in every direction but resulting in the same decisive destination. While the mixes have a lot happening and feature the static of many recordings, the overall sounds are clearly separated.
It's possible to pick out every sound with relative ease and it can sometimes be part of the fun (if one isn't already to entranced with the music in general). Showcasing a range of influences and sources of found sounds and field recordings, we hear African vocals and what may be a mbira in 'Esama' early on and push on garage vibes a little later. The whole set is littered with technical detail, warping lasers and big synths which all come together into a force which gradually pulls the ever growing crowd closer to the stage. The atmosphere in the rooms builds up and Bambooman wraps things up to a warm reception from a crowd won over.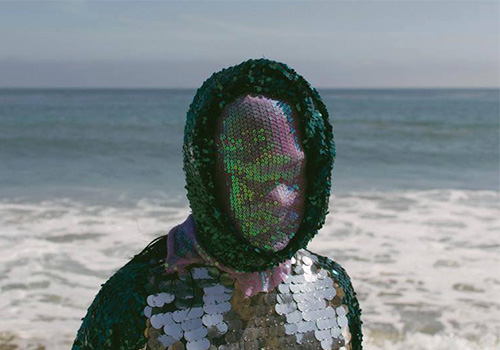 The crowd is already smitten from the tight performance (albeit with a noticeable mistake saved by playing an outrageous sample) from Bman and the DJ who was playing all the right tunes before and after sets to keep the energy going and people grooving as they wait. MNDSGN already seems somewhat at home and throughout his set he gradually makes more of the warm reception London has to offer him. After settling into his spot, MNDSGN gets more comfortable, pulling off his beanie and letting his hair down. In some sections of his performance, MNDSGN almost manages to answer the question "what would it sound like if you stirred up Flying Lotus and Aphex Twin" (the answer is a lot more coherent and accessible than one might initially expect).
There was a whole lot going right with this set. The flow from one rhythm to the next was always on point and the innate chic and sophistication of the soundscapes make a person feel like a cooler and composed being just by hearing it. Some personal highlights of MNDSGN's set was when he brought out the most affirming rendition of 'It was a Good Day'. He mashed it with another song I'm unfortunately not familiar with, then added a section to it (possibly derived from the unknown track) and brought the back the beat in a way that was satisfying as fuck. This was just one of the many moments in which MNDSGN so convincingly got the crowd swaying and smiling.
Another highlight (thought this time not musical) was MNDSGN's appreciation of the crowd. At one point he either missed a cue or brought in a sound he wasn't intending. I missed exactly what it was that went wrong but he stopped for a sec, the crowd cheered and he said "y'all are so forgiving when I fuck up" and continued to go. There was much variation: he dropped thing down before venturing into 'Camelblues' which turns out to be a crowd favourite but builds things into such phat (assuming that word is still relevant) beats that are just as obviously appreciated by the crowd. This is just my opinion but things were just feeling right. I gotta say, this gig was a good gig.
Craig Doporto