AAA Music: Approved: Three Guests
aaamusic | On 02, Jun 2019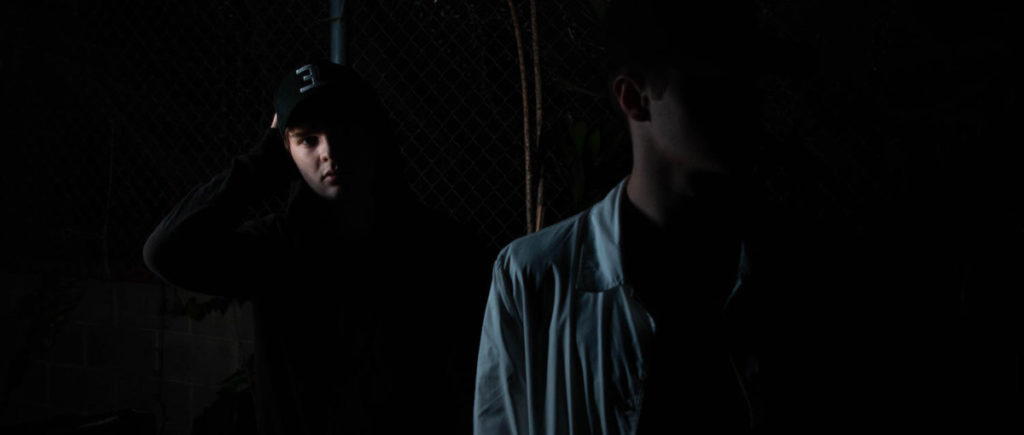 Who are you and where are you from?
We are Three Guests, we are from Erie, Pennsylvania, and we've been friends since middle school. We started doing music as a hobby, but it developed very quickly into a career when we got noticed by a Las Vegas tech company called TuneGO. We got flown out to live in Las Vegas for a year and now we reside in Los Angeles, California.
What inspired you to get into music?
So many different elements inspired us to pursue a music career. The main reason we chose this pathway is because we wanted to reach the largest audience possible. We believe we have a lot of great things to share and we won't stop until we tell everyone. We also pursued music simply because the feeling of making a great song is very fulfilling.
What have you done?
We have over 5 million streams and 1.2 million social media followers across all platforms. We have a single called Marilyn with over 3 million streams that has inspired many people around the world. And we produce, mix, and master everything ourselves.
What are you like live?
Our shows are full of energy and emotion! We make sure that all of our music is real and relatable so every song we sing on stage, a person will be able to connect to it. We've done lots of shows/festivals in Las Vegas and we are branching out now into different states, so be on the look out and follow us online to see where we will be next.
What makes you different?
There are not many young people making our genre of music and our sound is very unique. We believe this is because we make everything ourselves, so when you here a song on the radio, a lot of artists use the same circle of producers and we are outside of that. Our duality makes it easy for us to crank out music. Noah being a producer and Jordan being a songwriter, we work very well together and that isn't very common in this industry. Our connection as friends also helps the music speak volume and the shows generate energy.
Physical vs Downloading vs Streaming…How do you listen to music?
We are very supportive of the streaming platform. We think it gives everyone access to listen to great music and we wouldn't change a thing about it. Labels and artists simply have to adapt to continue to grow and it really isn't that hard. Streaming has helped us grow, and we use it ourselves!
What have you been listening to?
We recently discover an artist named Jake Hope and we really think his sound is perfect for today's music. We also always look up to the artist NF for keeping things relevant and relatable.
What are your aspirations for the future?
Next steps include releasing even more music, playing more shows, and growing as artists. We keep developing our sound, perfecting it to make sure our fans always love the new more than the past. We are planning on releasing one song a month and we are also trying to feature as many up and coming artists as possible to be the third guests. If anyone is interested in working together please contact us! 
Questions answered by: Jordan Rys of Three Guests…