AAA Music Approved: After the Calm
aaamusic | On 02, Jun 2019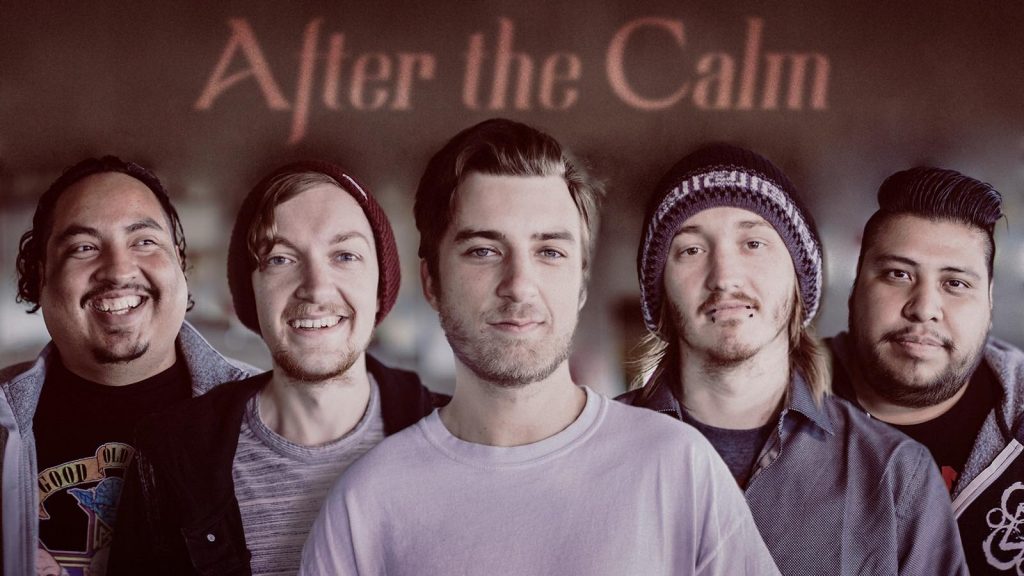 Who are you and where are you from?
We are called After the Calm and we are all from Phoenix, Arizona. We just recently had our 5 year anniversary on Memorial Day. A few of us met up and played through some ideas and throughout the next year really worked all the kinks out and started playing shows.

What inspired you to get into music?
We all have a bit different taste in music which is why I think our band is so unique. The band plays songs ranging from pop/punk all the way to post hardcore. Other bands that we sound like would be I Prevail or A Day To Remember.

What have you done?
The major things we have done is release a total of 11 songs, 5 as an EP and the other 6 as singles. We have done multiple benefit shows which we love doing. We also got the opportunity to play the last Arizona Warped Tour date last summer.

What are you like live?
We just got back from our very first tour through the midwest, which we headlined with our buddies in Interfate. I've been told that our band sounds a lot bigger live and we really get into our music and jump around and go crazy on stage. Probably the biggest acts we have played with are I Prevail, Too Close To Touch, I See Stars, and WATERPARKS.
What makes you different?

We do not conform to just play one genre, which means that we can jump on almost any show and have songs that match the style. Everyone in the band really cares about helping so we always are talking to our fans and play benefit shows every year.

Physical vs Downloading vs Streaming…How do you listen to music?
This topic is probably the biggest change to the music industry as usually only physical CDs are sold in person at shows and streaming happens throughout the day while people are going through their daily lives or hanging at home. I know that most of us listen to songs through Spotify and iTunes but a few us still have CD players in our vehicles or even listen to vinyl at home.

What have you been listening to?
I have really been digging the Fever333, HELLYEAH, and DED. Some of the other members have been listening to the most recent Bullet For my Valentine, I Prevail – Trauma, Bring me the Horizon – Amo, The Story So Far – Proper Dose, Reliance – Self Titled, This Town Needs Guns, and Nevertel – Deep Down.

What are your aspirations for the future?
We definitely try to at least release new singles every year. We want to start touring more often after we got our first taste of the road. Expect some new music before this year ends.
Questions answered by: Jonathan Habermacher of After the Calm…