LOUIEN – I Follow You
aaamusic | On 13, Jul 2019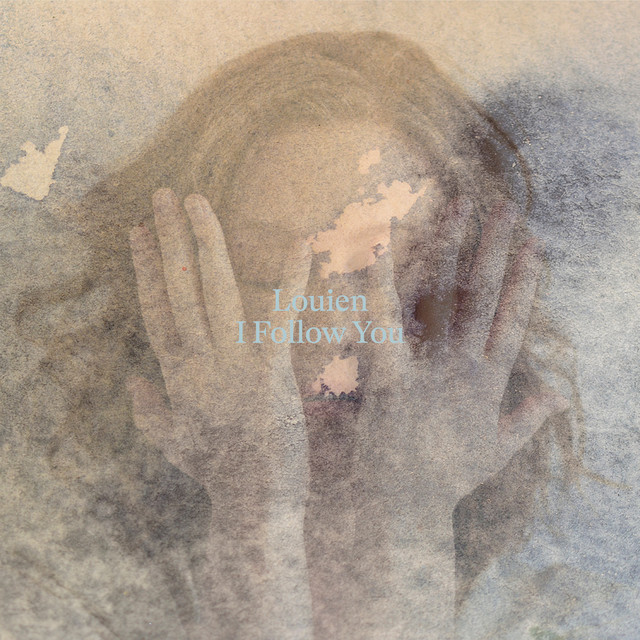 Ethereal artist Louien, also known as Miranda Solberg, has performed her dreamy and intricate folk music at some of Norway's largest festivals, including Oya and by:Larm.
Her latest single ,'I Follow You', was released on 5th July, 2019. It's from an album planned for September 13th, 2019 called None of My Words, on the Norwegian record label Jansen Records
'I Follow You' looks at how the process of grief which follows someone's death can change a person's way of seeing things and lead to a feeling of emptiness and isolation. This is a delicate and emotional, yet stark song where beautiful vocals harmonise with elegant strings and gentle acoustic guitars.
Louien says about the album: "Grief allows for beautiful things as well – love and hope, for instance – and you really get in touch with your own feelings. But this album is probably more about the first phase of a grieving process – hopelessness, isolation, anxiety and depression."
The album was produced by Øyvind Røsrud Gundersen at Brageveien Studio in Oslo and talented guest artists include Kaja Fjellberg Pettersen, Henrik Lødøen, Kristine Marie Aasvang, Øystein Braut, Signe Marie Rustad and Einar Kaupang.
Anthony Weightman