AAA Music Approved: DJ Scandalous
aaamusic | On 18, Sep 2019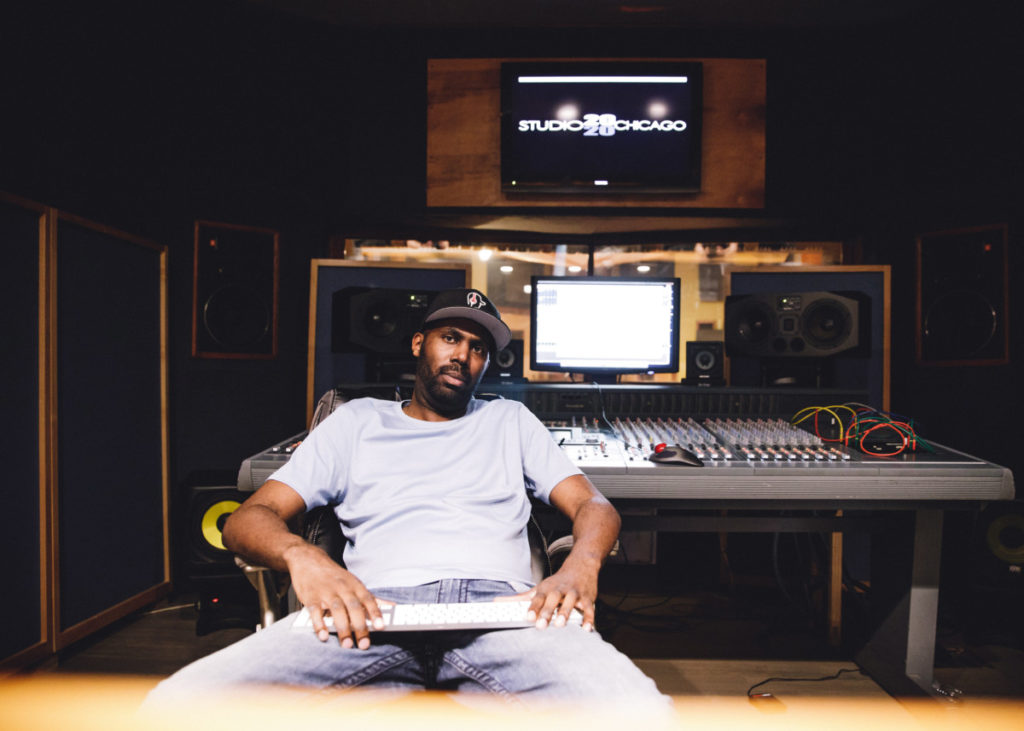 Who are you and where are you from?
I'm DJ Scandalous, born and raised on the southside of Chicago.  I started my music career when I was 13 years old with a group of friends.  We broke up when we all graduated from high school.  They went on to pursue other careers, but my heart belonged to music so I continued on.
What inspired you to get into music?
I've loved pop music since day one.  Whoever the standouts are, they're put into this category no matter what "genre" it truly is.  I have a love for every genre so I tend to write and create music based off the mood I'm in, whether it's hip hop or EDM.  I'm influenced by melodies.  Intricacies.  Whether you can feel the emotions they're trying to express.  I can't care if you're Drake or someone unknown.  If I feel your emotion, your connection, I love it.  And If I can't redo the production myself, I'm very impressed with the track.
What have you done?
I have no idea what impact I've made because I don't watch numbers or hope that I receive billions of streaming plays.  I'm in my own world.  Once I'm done with a song, I try not to listen to it again for a long time.  "I expressed my feelings, now I'm done.  Time to move on."  In my career, I've released one mixtape album, 10 singles I believe, I have a collaborative album I'm releasing next year with unreleased material and I've produced, written and/or worked with countless number of artists, including the Pussycat Dolls, Raynard Miner and Stevie Wonder, Cyndi Lauper, the LOX, Mistah F.A.B., Trina, Red Café, Romy Dya and quite a few major artists in the UK and France.  The music I'm most proud of is the music I've been creating for the past year.
What makes you different?
I am a part of a drop of ink in a bowl of milk when it comes to EDM.  That's obvious.  I'm also separate because I don't just conform to high energy dance music.  I tell my story in ballad form, too.  Life has its ups and downs and my music reflects that.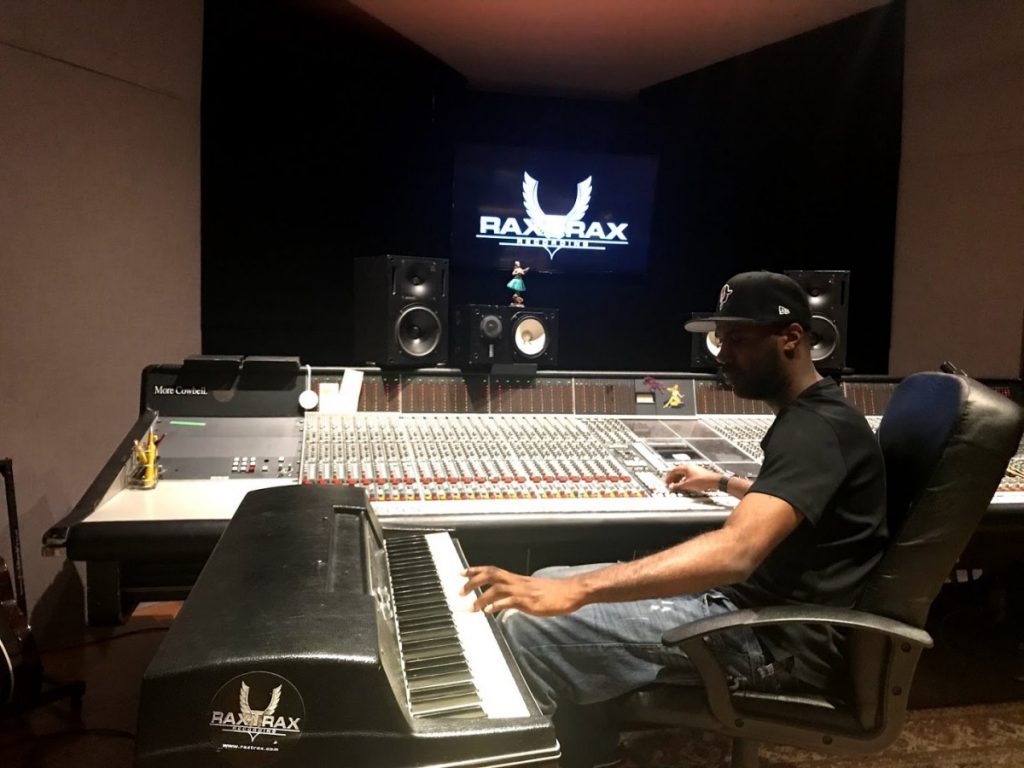 Physical vs Downloading vs Streaming…How do you listen to music?
I listen to music via streaming platforms.  In fact, I prefer it.  I hated going into a music store and not finding the albums I wanted because they weren't stocked.  Listeners can easily access my music from their smartphones just like I can easily access most of my favorite artists' catalogs.  It's also a lot easier to discover new artists.  In the US, music stores were particularly limited when it came to foreign acts.  I'm not a huge fan of country, but thanks to my girlfriend and streaming platforms, I discovered Willie Nelson.  Now I'm a big fan of his work!
What have you been listening to?
I listen to the Billboard Top 100 and have studied songs that have charted for years.  I'm always a student of music.  I rarely listen to albums, so I can't tell you a new favorite at this time.  However, I'm researching and enjoying the backlogs of YK Osiris, Stefflon Don, BlackPink (and other K-Pop artists), Jaden Smith and Meek Mill.  I'm always listening to every genre of music, but my favorite are original scores.  My favorite artists are 2Pac, Chris Brown, Phil Collins, DJ Khaled, James Newton Howard, Gloria Estefan, Danny Elfman, to name a few.  They are always in my playlist rotation.
What are your aspirations for the future? 
I don't have aspirations.  No one becomes successful off of hope.  I'm going to continue to share my life stories through music while learning, growing and improving my craft and do my best to share it with as many others as possible.  I'm currently working on an album and I'm proud of the results thus far.
Questions answered by: DJ Scandalous….