LOUIEN – None Of My Words
aaamusic | On 21, Sep 2019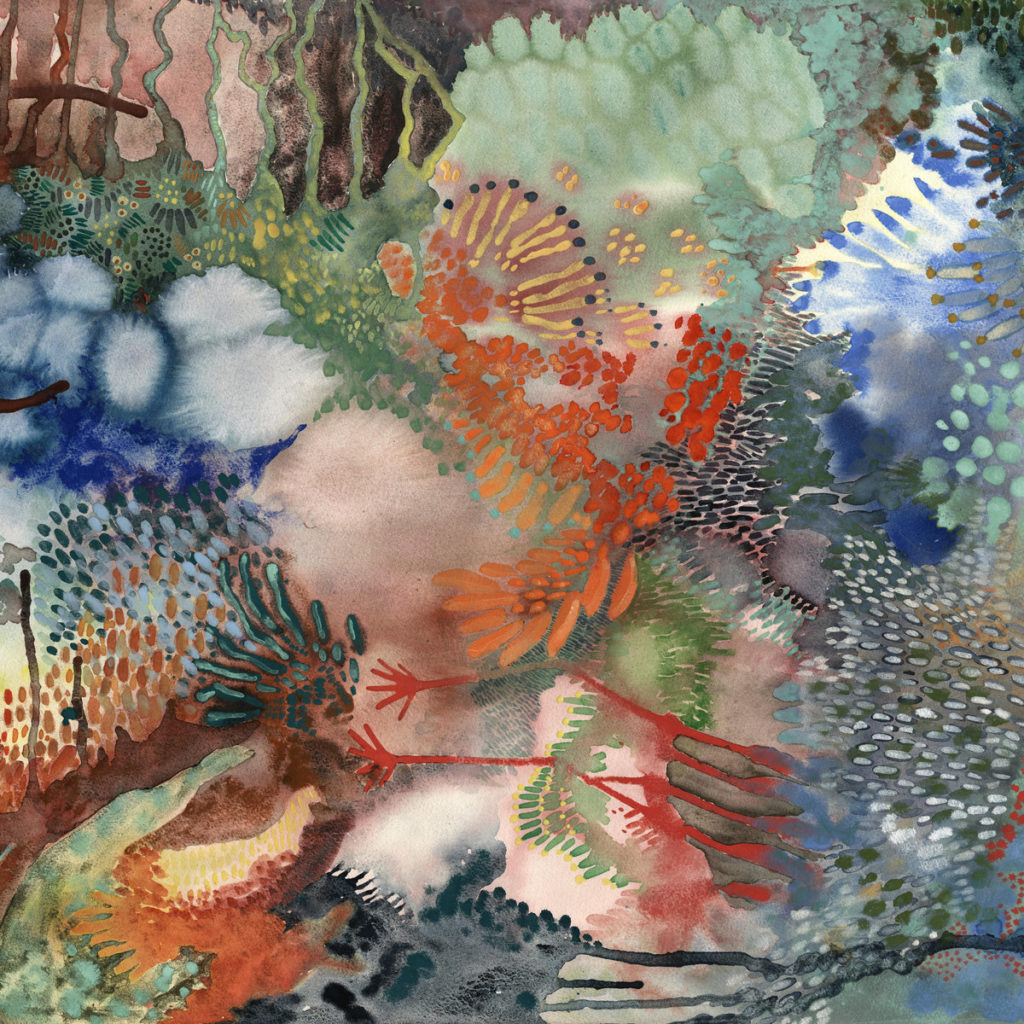 Folk singer songwriter Miranda Solberg, a member of Norwegian Americana band Silver Lining, is also a solo artist. She recently received considerable praise following a SoundCloud recording and as a result of playing at two of Norway's largest festivals: Øya and by:Larm.
Four years ago Miranda sadly lost her father, a singer and actor who helped shape her talents. Miranda says: "Grief allows for beautiful things as well. Love and hope, for instance, and you really get in touch with your own feelings. But this album is probably more about the first phase of a grieving process – hopelessness, isolation, anxiety and depression".
Her 9 track debut solo album None Of My Words isreleased on Jansen Records on 20th September, 2019. Itwas produced by Øyvind Røsrud Gundersen at Brageveien Studio in Oslo and experienced guest artists include Kaja Fjellberg Pettersen, Henrik Lødøen, Kristine Marie Aasvang, Øystein Braut, Signe Marie Rustad and Einar Kaupang.
Miranda's delicate album has an introspective and ethereal feel. It's simple, dreamy and speaks about personal experiences. Her emotional songs are based around the theme of mourning and how this affects a persons outlook on the world.
Anthony Weightman